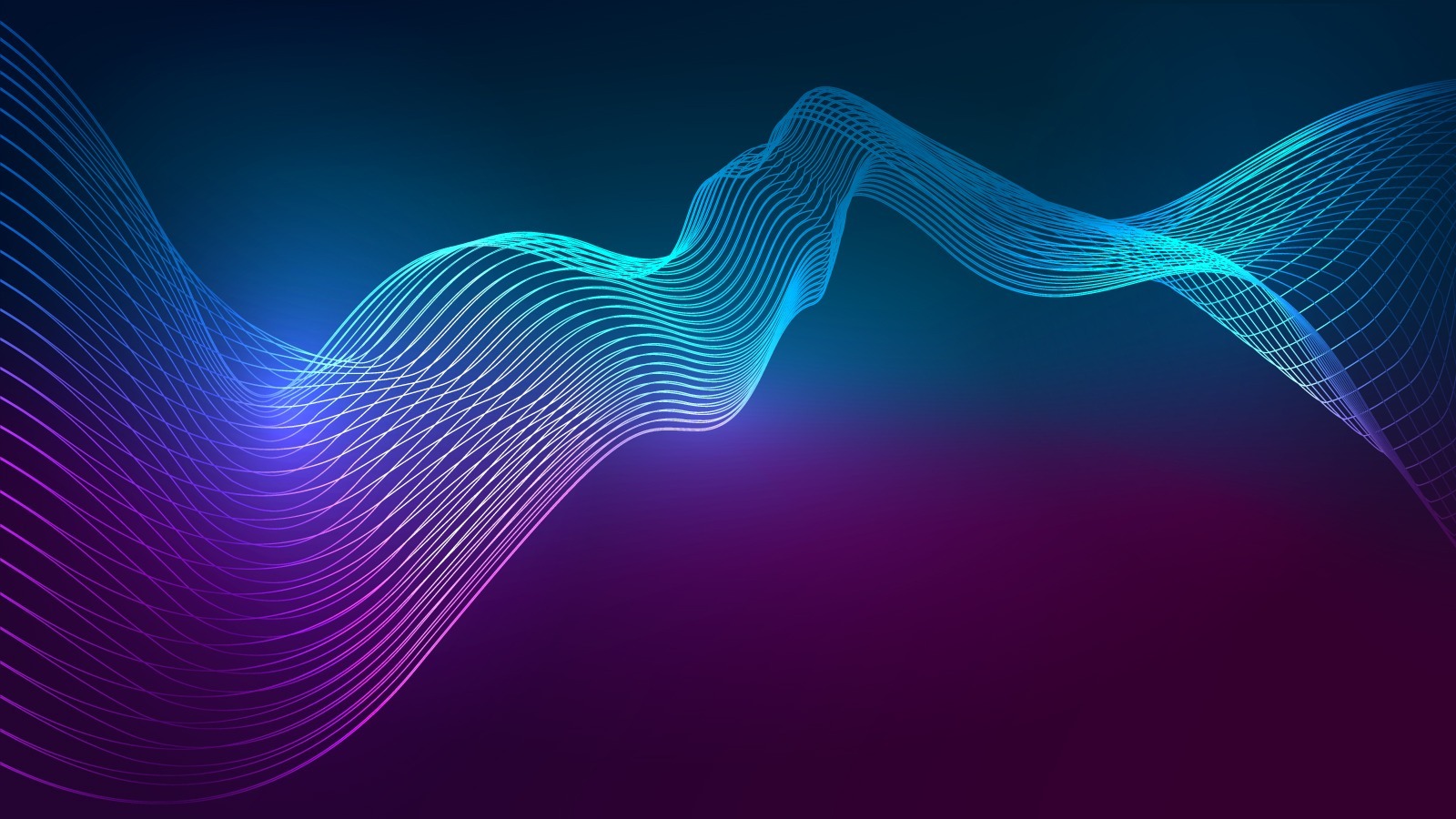 At long last, AV-over-IP is going mainstream
Five reasons to make the switch
Nineteen years ago, I worked for what was then the largest AV integrator in the U.S. We hosted a trade show called 'The Convergence Expo' based on the bold claim that the AV and IT industries would inevitably merge. We waited and waited for this to happen…a long time.
Fast forward nearly two decades and we are finally seeing progress toward this technology union. As AV responsibility continues to migrate from Facilities to IT, AV/IP is showing up in mainstream applications around the world.
So now that we've reached an inflection point, what are the advantages to making the switch in your organization?
1. Simplified infrastructure
Traditionally, larger AV systems were built around a matrix switcher. Integrators counted up the inputs and outputs to determine the switch size, with maybe some scalers to account for VGA or composite video signals. From there, you added a custom programmed control system to manage everything.
Today's AV/IP systems  leverage existing network infrastructure, routing AV input signals through an encoder that takes, for example, an HDMI signal and sends it over ethernet to adecoder that converts the signal back to an HDMI signal. Ethernet switches are bi-directional, so any port is an input or an output.
This dramatically reduces the underlying infrastructure (and cabling) required to install and scale your AV system. One IP cable can replace many point-to-point connections, reducing costs, complexity and labor. These new connections are also managed with an easy-to-use control system, eliminating the need to manually change each connection at the source.
2. Scalability
Ethernet switches are scalable. As your AV system requirements grow, you simply add another ethernet switch and encoder/decoder pair to the network and configure things as needed. An AV/IP system can accommodate thousands of devices without blinking an eye. You can send data anywhere you like, giving your system unparalleled scalability.
3. Improved user experience
It's no secret that the consumerization of IT is changing user expectations, and we have to keep up. High-quality video streaming and content sharing is a basic user expectation, and traditional AV systems simply do not perform with any reliable consistency.
AV/IP can improve the user experience across the board, including corporate messaging, video conferencing, collaboration and distance learning. With higher bandwidth, network AV is designed to reduce latency while preserving image resolution and sound quality. Connection interfaces also are intuitive, allowing users to walk in, plug in and instantly transmit video and other data.
4. Improved security
While there are valid concerns about hackers accessing AV content via network access, AV/IP can employ many of the same security methods as your network, including user authentication and segmented by location or purpose.
It's important to follow security best practices, such as deploying your system on a dedicated IP network, VLAN tagging on AV switch ports, and disabling USB and ethernet utility ports on encoders and decoders deployed in public spaces. In the unlikely event of unauthorized access to your dedicated IP network, AV-over-IP encryption also prevents eavesdropping and hijacking.
5. Reduced cost
As with any IT op-ex investment, showing ROI is a minimum requirement from the C-suite. With simplified infrastructure, reduced cabling requirements and fewer man hours to operate, AV/IP has the potential to reduce system costs by up to 40 percent.
Before you buy, understand vendor limitations on integrating with existing infrastructure as well as products from other suppliers. Some vendors make you specify one manufacturer, while others are more open to multiple solutions.
After more than two decades in the AV industry, it's exciting to see AV and IP finally come together with real momentum. Yes there are challenges associated with any technology transition, but the future of AV is now clearly network-based. By employing the right IT partner in your migration, the advantages will far outweigh any disadvantages.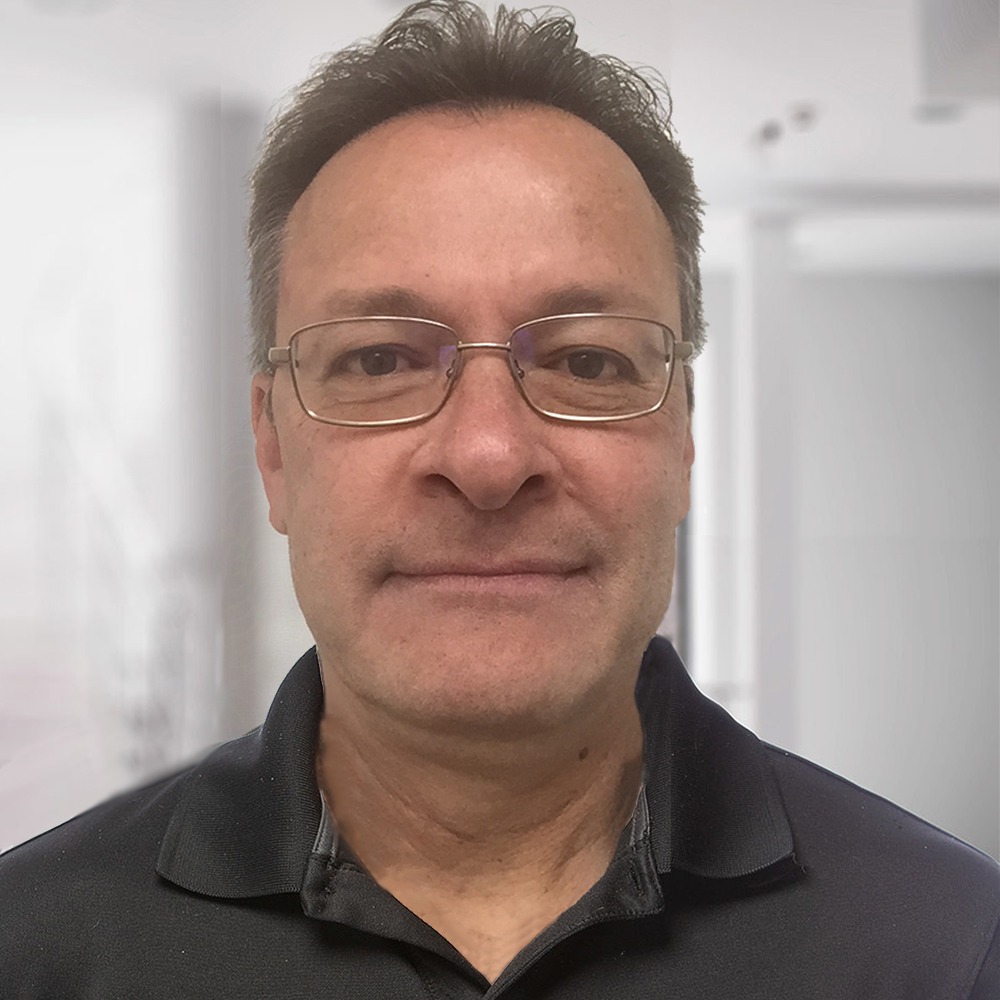 Bob Sobota, AV Systems Sales Specialist
Bob is an AV Systems Salesperson for ANM. He has been in AV and lighting controls for 30 years. Bob enjoys developing practical, useful and simple integrated solutions for customers, with up-to-date technologies that will add value to their businesses for years to come. Bob enjoys camping, water sports, warm weather and his beloved Chicago Bears.
This form can only be submitted one time. Thank you for your interest in working with ANM.