Cisco Live US 2020 – Virtual … and Free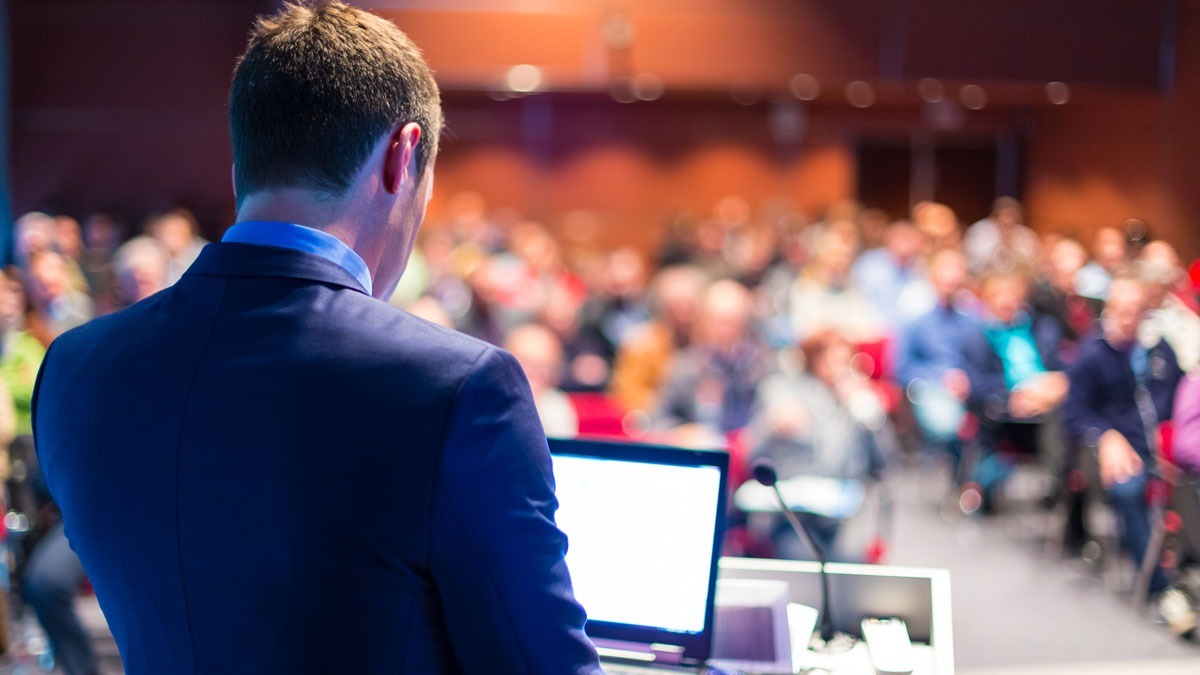 It's that time of year again – Cisco Live US! This year though, as with most everything in our lives, it will have a different flavor. In response to the COVID-19 situation Cisco Live will be 100% virtual – and 100% free – on June 16th and 17th.
Whether you can participate in Cisco Live this year or not – please join myself and our CTO, Vance Krier, for a 1 hour "Highlights" webinar on June 23rd – register here.
The structure of this virtual Cisco Live is different from the traditional event. Instead of four days of breakout sessions, it will be concentrated into two days of sessions spread across four channels with each channel having a separate focus. This means content that is relevant across all levels of an IT organization – from technicians to network administrators to IT leadership.
Possibilities Channel – presentations from industry and business leaders mixed in with entertainment and interviews with guests like Joan Jett and Dave Matthews.
Innovation Channel – for architects, implementers, and managers who are responsible for setting future direction.
IT Heroes Channel – more technical content for IT professionals: network engineers, application experts, and security and collaboration specialists (though admittedly not as specialized as breakouts at a normal Cisco Live).
IT Leadership Channel – CIOs, IT Directors, Team Leads – anyone responsible for managing and leading IT teams.
The channels each have a different focus – but you are not limited to just one. You can mix-and-match content from across channels based on your interests. A full agenda is available here.
Even if you can't commit two full days to participating in Cisco Live it is a great opportunity to get some insight into the state of the IT industry – especially in our current environment of uncertainty and change.
If you miss the traditional technical deep-dives you can still access videos and presentations from other recent Cisco Live events at the CiscoLive.com site via the "On-Demand Library". This content is available year-round.
And one final bonus – if you are a network engineer or admin and have interest in learning more about network programmability – Cisco is offering a third virtual day exclusively with their DevNet team. You can learn more and register for that here, and you can always check out free developer training (with a network engineer focus) at developer.cisco.com.
Even though Cisco Live is different this year it's still a great opportunity to take some time out and learn something new. And reach out to us at ANM if anything you hear prompts interest in a deeper discussion whether it be technical deep dive, or more strategic.
Stay healthy and safe.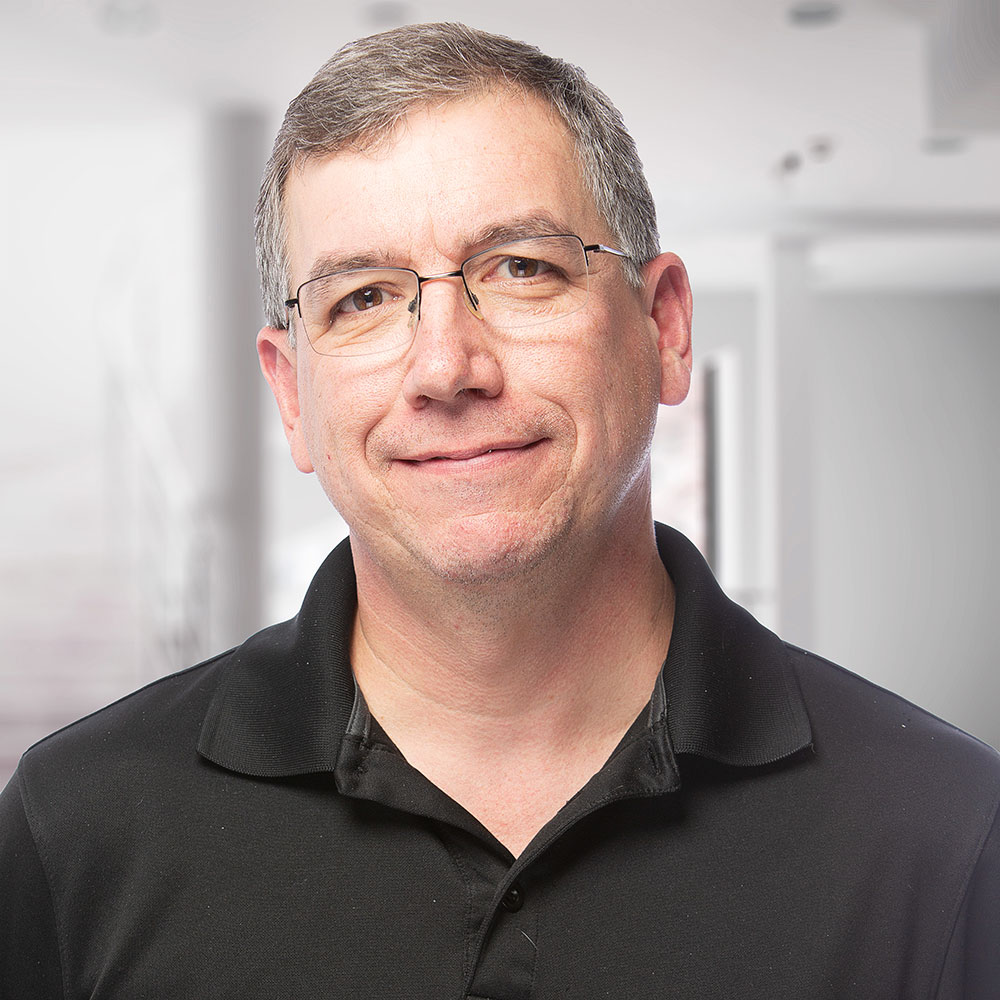 Klaus Mueller
Director of Solutions Engineering
Klaus manages ANM's Presales engineering team with a focus on core IT infrastructure and networking. He has over 20 years of experience in route/switch and data center infrastructure working in a wide variety of customer environments. In his spare time, he enjoys spending time with his family and traveling.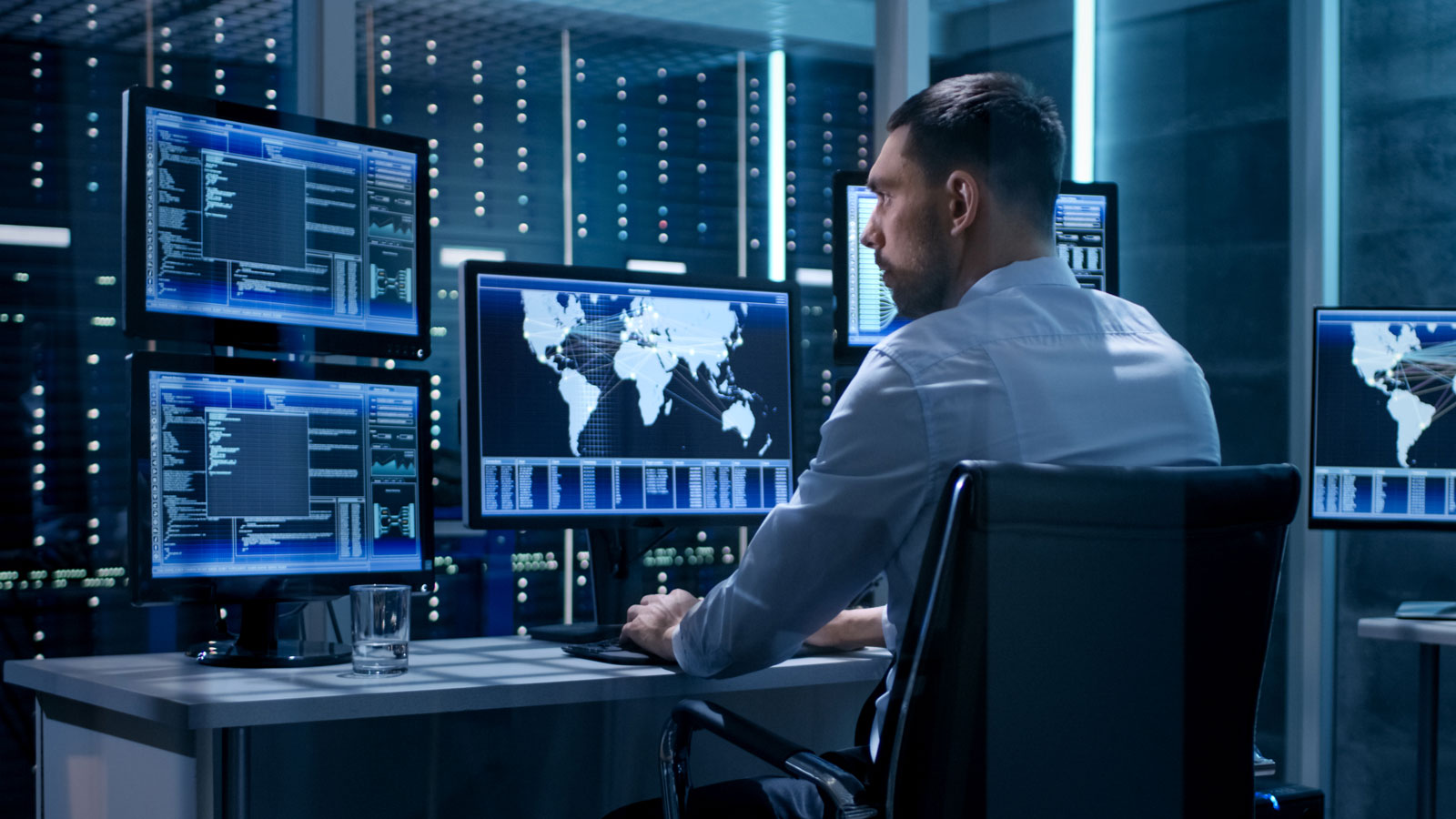 Stay a step ahead of attackers and safeguard your company with the strongest defensive posture possibleGetting 100% of the value from the security products you already use is critical to delivering your organization's strongest defensive posture. But tools and...