Gartner Moving On To SSE: Big Deal?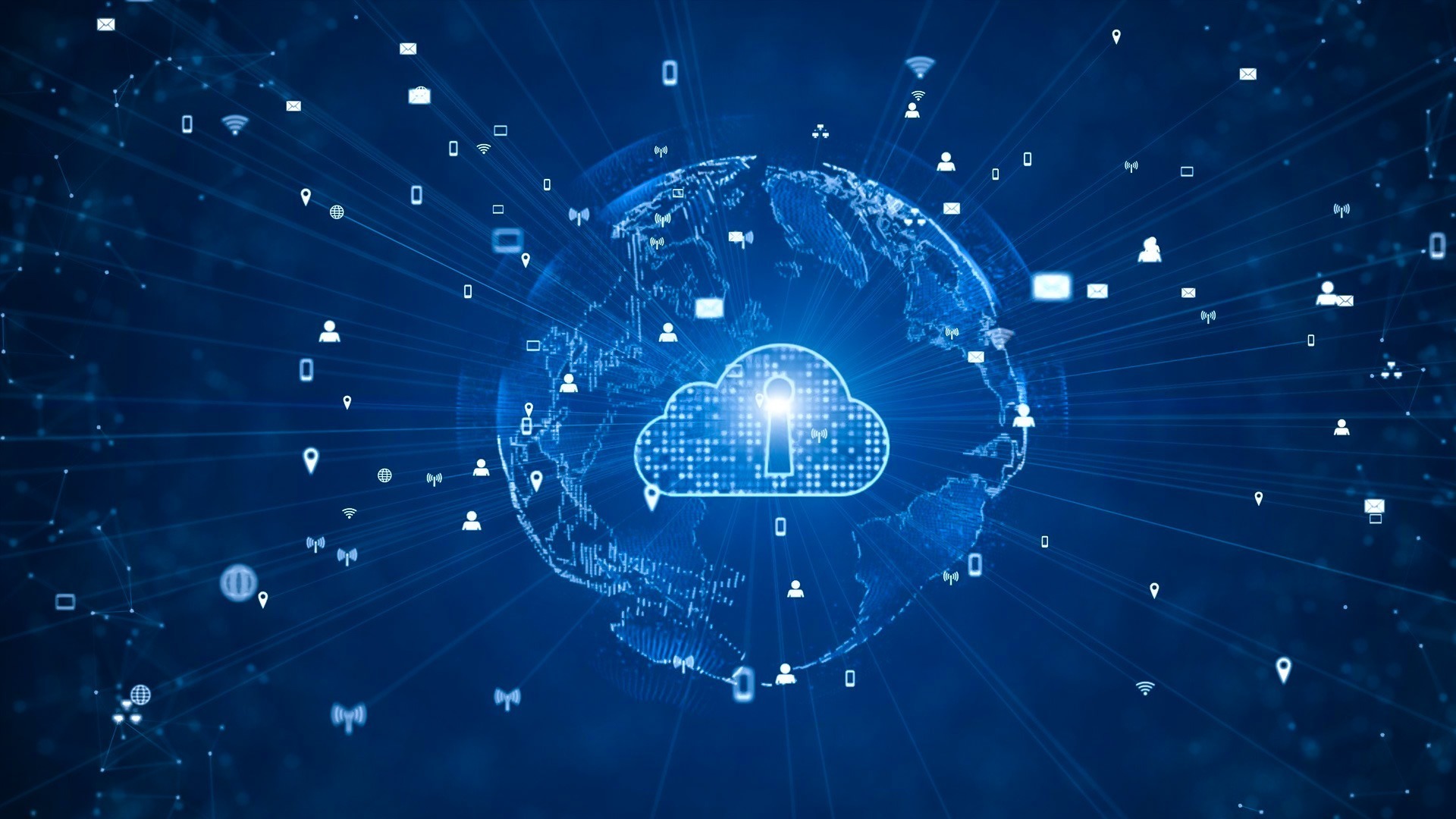 Gartner coined the term Secure Access Service Edge, or SASE, in 2019. SASE incorporated many items into one framework, namely cloud-access security broker (CASB), secure web gateway, zero-trust network access (ZTNA), SD-WAN and firewall as a service.
The timing was prescient as 2020 was a huge year for cloud services driven by the pandemic. So why the shift from SASE to SSE, Security Services Edge?
In short, the market has spoken. For many organizations, the biggest problem was securing a remote workforce and the benefits of costly SD-WAN integrations/investments was not clear. Really what customers have been asking for is a way to apply and enforce the same set of security policies regardless of where their users are located. In a nutshell, that's what SSE is about. As you can imagine in today's world, it's hugely valuable. Consequently, it's no wonder that in this case, the market outran the analysts.
That being said, there are many important considerations if the goal is a universal set of rules. On prem vs public cloud vs SaaS apps means clients will need a comprehensive approach to SSE. And that's exactly what we're seeing. According to Gartner, 80% of organizations buying SSE-related security services will purchase a consolidated solution, rather than standalone CASB, SWG, or ZTNA.
So it's an important decision! ANM has been helping clients decide which integrated SSE platform will integrate most cleanly into their existing security framework, and long term will make true SASE possible. Reach out to your ANM account manager if you'd like to explore SSE with our team of security experts.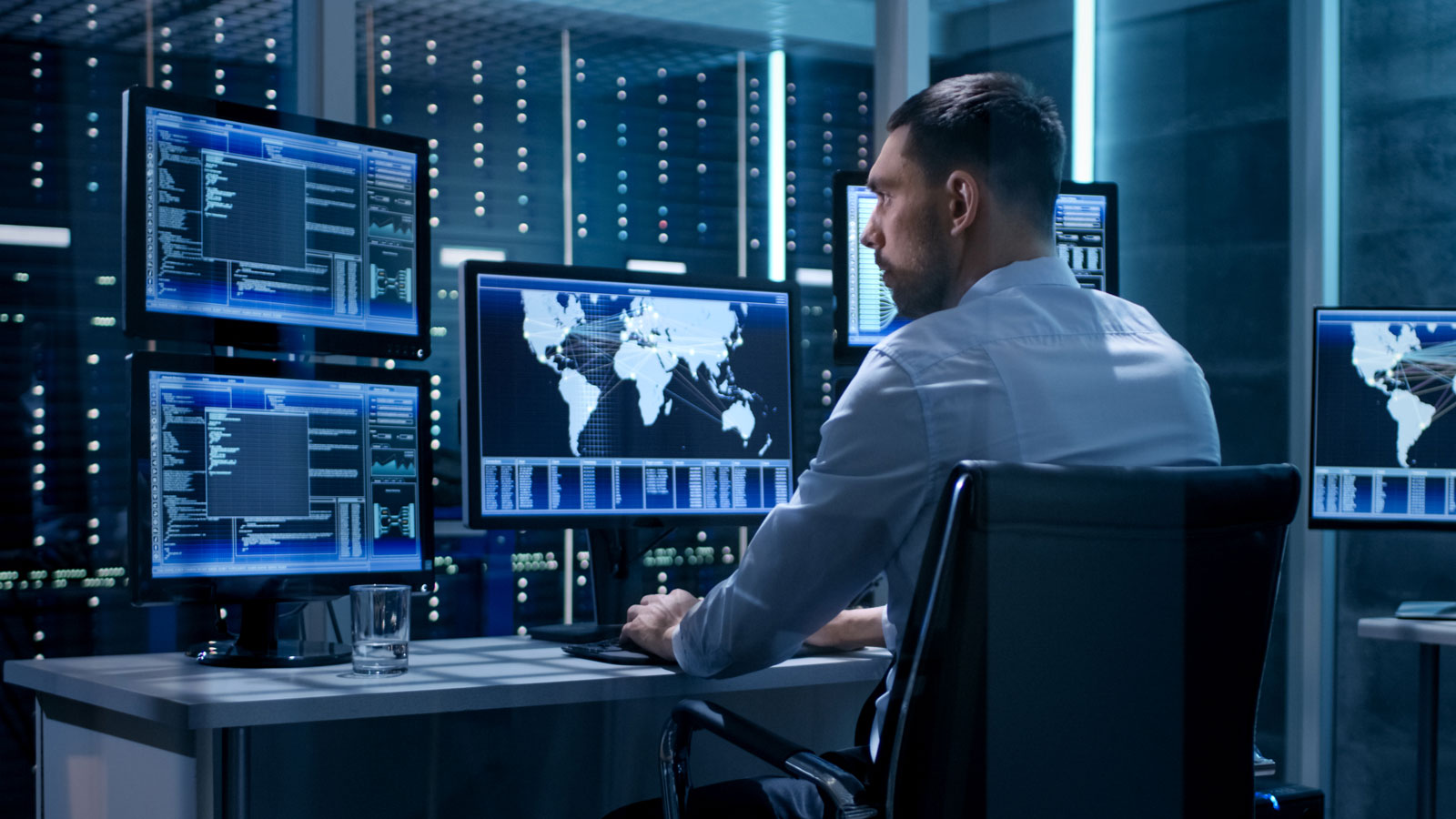 Stay a step ahead of attackers and safeguard your company with the strongest defensive posture possibleGetting 100% of the value from the security products you already use is critical to delivering your organization's strongest defensive posture. But tools and...