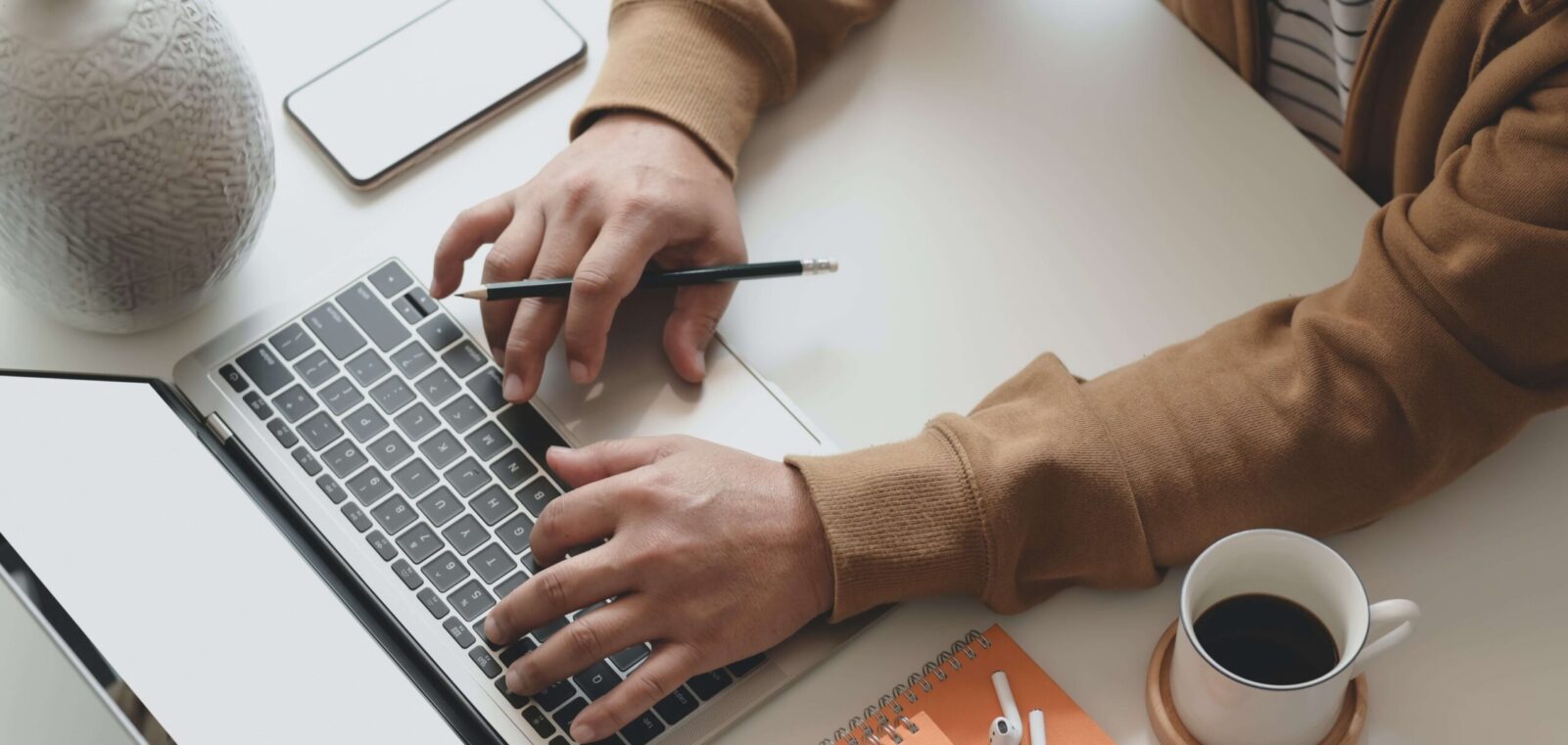 Will COVID-19 Change Remote Workforce Forever?
It will be an understatement to say that COVID19 has put a significant strain on all of us. We are surely in such a historic time that years from now we will be telling our grandchildren about the roaring 20's; The 2020's.
Many businesses have already closed their doors to the public to further prevent the spread of the virus. The ones that remain open are battling to securely deliver at scale ability for their workforce to be mobile. The novelty of working from home has become a forced reality.
Just like with the last downturn of the economy in 2008-09, many jobs disappeared overnight and most of them never came back. We learned to do more with the workforce that we had. History is about to repeat itself, and this time reshape the remote worker forever.
I'm now in week five since the last in person meeting. So, what has changed?
For starters, I'm going stir crazy as the norm has been at least 3-4 after hour social activities per week. The kids seem to love it, my wife not so much, she asked me to make her an old-fashioned today. That's another first!
However, things have not slowed down for us, we are still working just as hard, and having just as much internal and client interaction as before. I also feel that I have been able to get as much or even more done as before.
What I learned from the last two weeks of remote work
Very few companies can extend their workforce to work from home in any meaningful capacity. Some of the challenges the organization(s) are running into:
Not enough bandwidth or hardware capacity to handle their entire organization's workforce remotely.
Inadequate capabilities on their communications platform for a 'soft' telephony client, or software-based phone, that employees use in lieu of a traditional desk phone.
Inability to connect to all of their line of business applications, therefore, making employees less productive and sometimes causing work stoppages.
What are the technologies in question?
User Collaboration
For over a decade now Unified Communications (UC) has promised full featured communications anywhere on any device. Every major manufacturer such as Cisco, Microsoft, Avaya, etc. has a solid solution that when architected and deployed fully, can effectively deliver on this promise. The reality with most organizations is different. Most of the typical collaboration challenges that we see in mid to large business are related to:
Stalled or incomplete collaboration solutions with subset of users on legacy platforms.
Inadequate internet connections for users to connect remotely.
Legacy PSTN; Distributed POTS and PRI lines still in use, without centrally delivered dial tone over SIP.
Unfinished integrations of two or more distinct collaboration platforms. Very often the scenario in large organizations is theirinvestment in Cisco and Microsoft. Both manufacturers have done great job at "protecting their turf", meaning Cisco usually owns the dial tone and video, whereas Microsoft has the desktop and messaging applications.
How can organizations address Collaboration for remote workers?
Depending on the present state of an organization, the following are ways that enterprises can extend their communication solutions to remote workers:
Webex Teams enables messaging, voice, and video all via the same user interface. It delivers full functionality on desktops (windows, Mac, etc.) as well as on mobile devices (iOS, Android, etc.). Some traditional telephony features are not as intuitive; therefore, it will require for organizations to take more of a collaboration first approach. This means, users may start communications via chat and move to a video call, v.s calling someone on their phone.
Soft clients installed on Windows, Mac, or mobile devices provides telephony first, collaboration second functionalities. Cisco has a mature, proven Jabber soft client that can effectively deliver feature parity for remote workers.
Single Number Reach (SNR) – with most users having a company-issued mobile device, one can quickly deploy SNR as a way to extend the corporate telephony platform to their mobile device. This is the simplest solution; however, it does increase your PSTN usage and does require a mobile device to use. Furthermore, it can create challenges with voicemail, as many calls land on the local voicemail for that device.
ANM's workforce uses the Cisco UC collaboration solution suite with Webex Teams being the main tool for instant communications. From there, ANM user can do voice, video, or web conferencing for real-time and rich multi-party collaboration. Document sharing is done in Box which is integrated into our CRM and ERP solutions. None of these technologies require VPN or other network dependent services such as additional security mechanisms, as end to end security is built into these apps.
As we work with organizations on their long-term collaboration strategy, we gravitate towards a similar collaboration platform delivered by a single provider. Depending on their investments in other solutions, we will determine the best integration points that can be easily supported and deliver simple to use features. Every customer is unique; therefore, this is never a one size fits all approach. To accommodate this diversity short term, we have developed a number of stop-gap solutions based on the timeline and the budget in hand.
Remote Desktop Delivery
In order to preserve full employee productivity, organizations need to deliver all of the business line applications for remote users. Many organizations are still working on ten or twenty-year-old legacy applications that have been home grown and lacking modern application feature sets and security characteristics such as Transport Layer Security (TLS). In order for such applications to be delivered, they need such applications to be encapsulated and delivered using mechanisms that emulate end to end secure transport. Virtual Desktop Infrastructure (VDI) is the most common way to achieve this goal.
VDI has been around for more than ten years now and it is a mature technology. However, most organizations are still underwhelmed by its outcomes. In my experience, the following reasons why are as follows:
Most organizations see VDI as cost saving technology. This is false. VDI will cost more, it will add complexity, and cost saving should not be a driving factor to deliver VDI.
Given the first point, organizations skim on the solution and cut corners, therefore not fully piloting and realizing the potential benefit. Most VDI providers will deliver a generic virtual desktop as part of a pilot to demonstrate that the technology works. They fail to build the full user experience with all of its integrations and a thorough testing of business critical applications.
VDI is necessary for any organization to deliver mass remote worker solution if they have business critical applications that are not natively functional over the web via TLS or other such transport protocols. At that point, it becomes a function of cost of doing business versus not doing business. Since the cost of doing business likely prevails, how can an organization deliver VDI quickly and effectively?
How can organizations deliver VDI quickly?
Due to COVID19, most hardware manufacturers have increased their manufacturing and shipping delays. Given this, the public cloud often becomes the more effective platform.
As it comes to total cost of ownership (TCO), AWS WorkSpaces and VMware Horizon View delivered on VMware Cloud (VMC) are strong contenders to tackle this problem. The TCO is a function of number of desktops needed to be delivered and for how long. For smaller deployments (sub 100) with a shorter need, AWS WorkSpaces is less expensive. For larger deployments (1000 and more) with a requirement for more longevity, VMC is the more cost-effective platform.
VMC also extends the VMware native tools that most IT organizations know very well, which lends itself to a much less steep learning curve for administrators. It also enables organizations to use their instance for more than just VDI. Additionally, they can use VMC in conjunction with and an extension of their internal Data Centers as an elastic cloud to provide them with additional seasonal capacity.
Connectivity and Security
Above are the critical services that are required for effective remote worker enablement. Two other integral pieces of this are security and supportability. Depending on the criticality of a remote worker, Enterprise IT can extend their networks into remote workers' homes. This grants the full capability to provide end to end supported remote worker solution.
What is an effective platform for remote worker network?
To extend corporate networks for home users, Cisco Meraki provides an optimal solution for the following reasons:
It is an enterprise, feature rich solution that is centrally managed
Policy can be globally applied and pushed to thousands of devices instantly
Global visibility across all of the devices enables for proactive management and support
Software updates are mass deployed with no or minimal IT effort
It is easy to deploy using already built templates and plug-n-play at users' homes
Capability to segment corporate and personal (home networks), helping protect users' privacy

What about security? As the number of WFH users are increasing, insight into what type of device is connecting to the network is fading away. Meraki's integration with Cisco Identity Services Engine (ISE) can help an organization to control what type of device(s) are allowed to access the Enterprise network by completing a holistic posture check and make sure the device complies with standards developed by corporate IT. Standing alongside ISE is Cisco Umbrella. It can help an organization control the web content the device is allowed to access. Cisco Umbrella is a DNS solution that provides the first layer of defense towards any potential malicious activity.
For the first time in history, IT has been put to the test to deliver all enterprise applications and communications securely to their remote workforce, with the end goal of helping organizations remain productive and continue to be important parts of the economy. ANM is already helping many businesses achieve these goals using our well defined methodologies that yield secure, dependable and operationally efficient remote worker solutions. These solutions can be delivered quickly and scaled to support the entire remote worker community. They are not inexpensive; however, they provide the lowest TCO when taking in account the operational support and the productivity that they will deliver for the remote workforce. Adaptation is key to survival in the business world, and these remote worker solutions can provide a platform for businesses to roll with whatever obstacles they might encounter.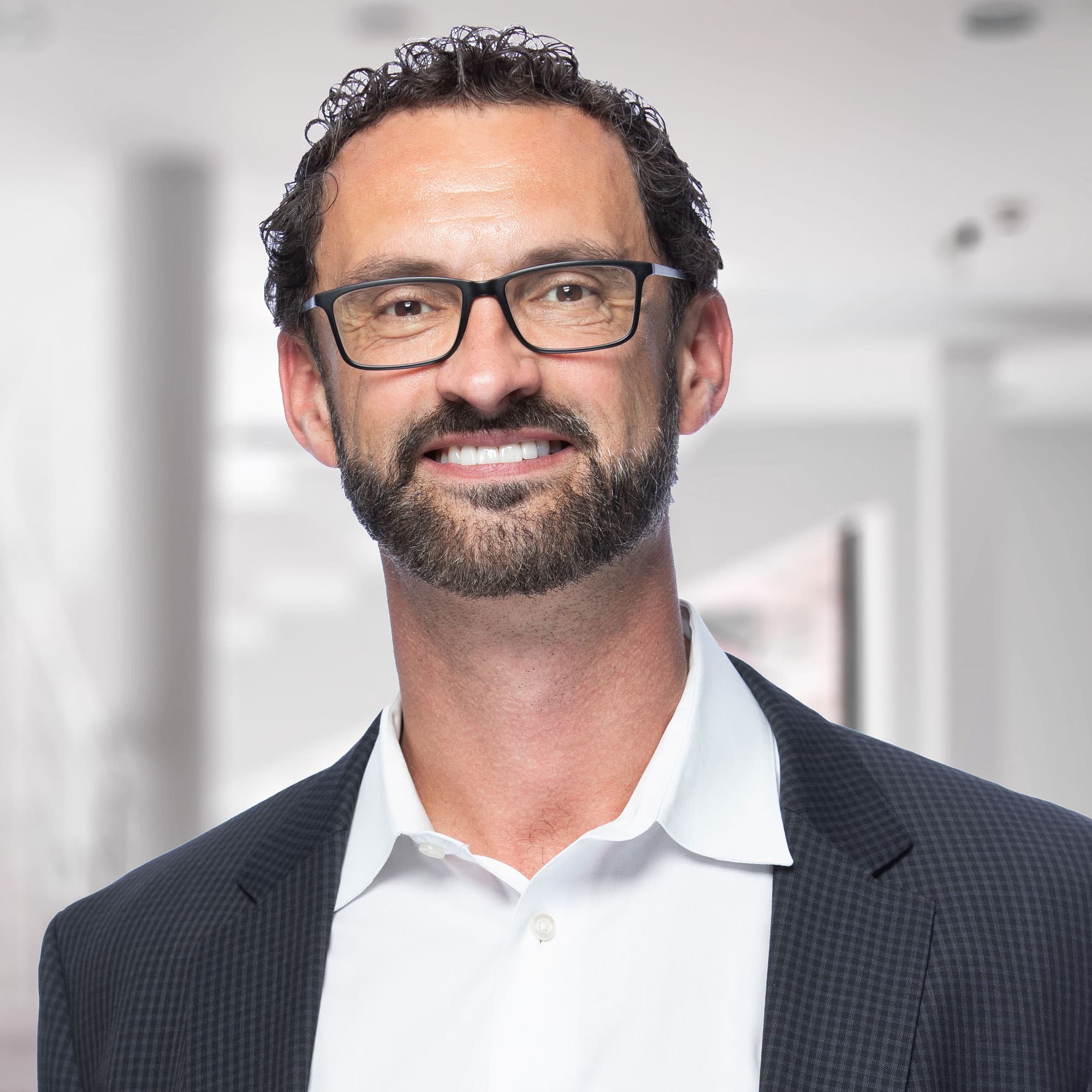 Goran Velickovski, VP of Sales-CO
Goran Velickovski is a sales leader at ANM. He is passionate about delivering IT solutions to enterprise to improve their productivity, reduce costs, increase customer satisfaction. When he is not developing IT strategy for clients, he can be found in the Colorado outdoors with his wife and three kids.
This form can only be submitted one time. Thank you for your interest in working with ANM.