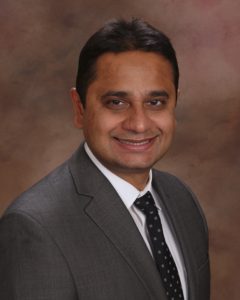 Albuquerque, New Mexico, May 2, 2017Leadership at Advanced Network Management (ANM) extended their deepest appreciation to vendors and customers in 2016, a year of truly phenomenal growth. "We couldn't have asked for a better year as a business," commented Raminder Mann, CEO of ANM. "And we couldn't have done it without the vital partnerships we've developed with our top-achieving vendors, as well as the trust and loyalty of our customers."
Mann further stated that ANM's commitment to continually invest in the company and its future was key to the company's numerous and notable year-end successes. In 2016, ANM garnered multiple recognitions for achievements, some for exceptional IT services but also for its success as an outstanding workplace with a fast-growing workforce. Highlights of the company's accomplishments in the past year include:
A reported 50% revenue growth and 53% gross profit growth;
The addition of 104 new ANM Customers;
Expansion to 110 employees, with 14 full time employees having at least 1 CCIE;
Ranked as the 9th fastest growing reseller in the US, according to CRN.
Beyond bottom-line growth, ANM managed to build an extraordinary work culture and offer service excellence, resulting in the following:
94.9% Customer Satisfaction rating;
The completion of over 328 projects;
Named Among the Top Work Places (Albuquerque Journal);
Ranked as Top Places to Work-midsized businesses (Denver Business Journal).
Mann further predicted that ANM's ongoing investments in technologies and in people would result in an anticipated 50 percent growth in 2017. The following investments made in 2016 were key in ensuring the company's strong and secure financial future:
The acquisition of an A/V company (Digital Roads, Inc.) that expanded ANM's video conferencing portfolio to provide state of the art conference rooms to customers, as well as to enable its capabilities to deploy and support product lines from Crestron & AMX;
ANM strengthened its focus on security in 2016 by separating its security business from its core infrastructure practice. Building its security practice involved new hires and new relationships with industry leaders with expertise far beyond firewalls and anti-virus solutions, in order to provide customers with an end-to-end security portfolio (to include critical assessments such as penetration testing, social testing, social engineering and more) that will ensure a true risk evaluation;
The expansion of in-house software development to provide end-to-end solutions with custom APIs written for seamless integration.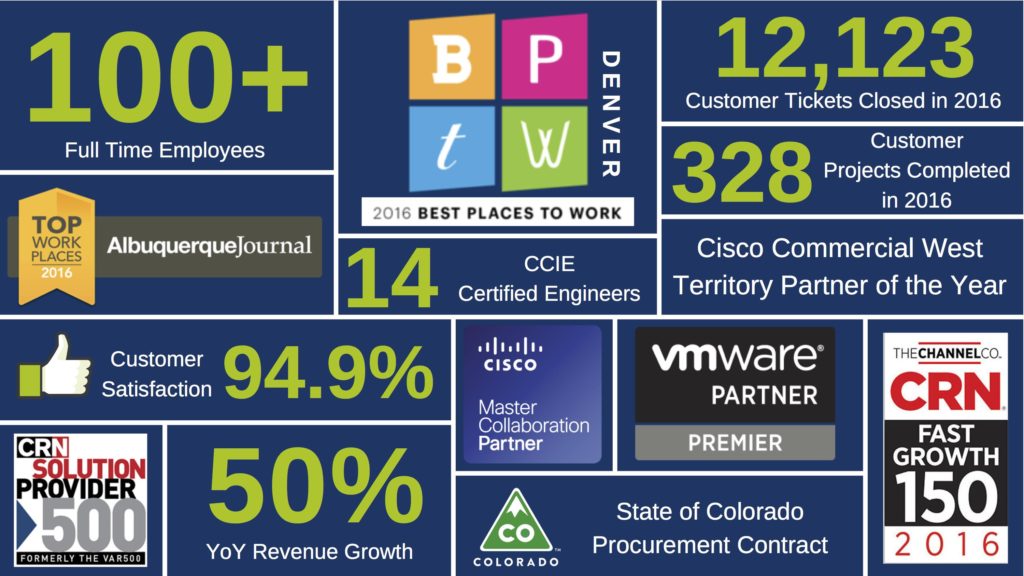 New investments by ANM go hand in hand with efforts to strengthen its core portfolio. For example, in 2016, ANM achieved VMware's Premier Partner Status (highest level in the industry) and Cisco's Masters Collaboration (highest level in the industry), as part of its commitment to maintaining the highest levels of engineering excellence.
On the horizon for 2017, ANM will take on a major automation initiative that will provide customers with seamless quoting, ordering and tracking via a new customer portal. In addition, ANM is committed to pursuing new levels of engineering expertise through innovation and ongoing learning, utilizing training and accreditations with industry leaders.