ANM Named to the 2020 Tech Elite 250 by CRN®
Tech Elite 250 List Honors the Highest-Achieving IT Solution Providers in Vendor Certifications.
Albuquerque, New Mexico, March 23, 2020 -
ANM announced today that CRN®, a brand of The Channel Company, has named ANM to its 2020 Tech Elite 250 list. This annual list acknowledges the top tier of North American IT solution providers that have earned the highest number of advanced technical certifications from leading technology suppliers, scaled to their company size. These organizations have differentiated themselves as premier solution providers, earning multiple, top-level IT certifications, specializations, and partner program designations from the industry's most prestigious technology providers.
"We are delighted to be identified by CRN as one of the solution providers that has earned the most customer-centric technical designations in the North American IT channel," said Raminder Mann, CEO of ANM. "Our strong collaboration with leading technology partners, along with our continued focus on customer centricity, enables us to offer local engineering excellence and quality customer service."
"Solution providers that continue to pursue vendor certifications and extend their skill sets across various technologies and IT practices are proving their commitment to delivering the greatest business value to their customers through an incomparable level of service," said Bob Skelley, CEO of The Channel Company. "Our CRN Tech Elite 250 list recognizes leading solution providers with expansive technical knowledge and esteemed certifications for exactly that reason."
Coverage of the Tech Elite 250 will be featured in the February issue of CRN, and online at www.crn.com/TechElite250.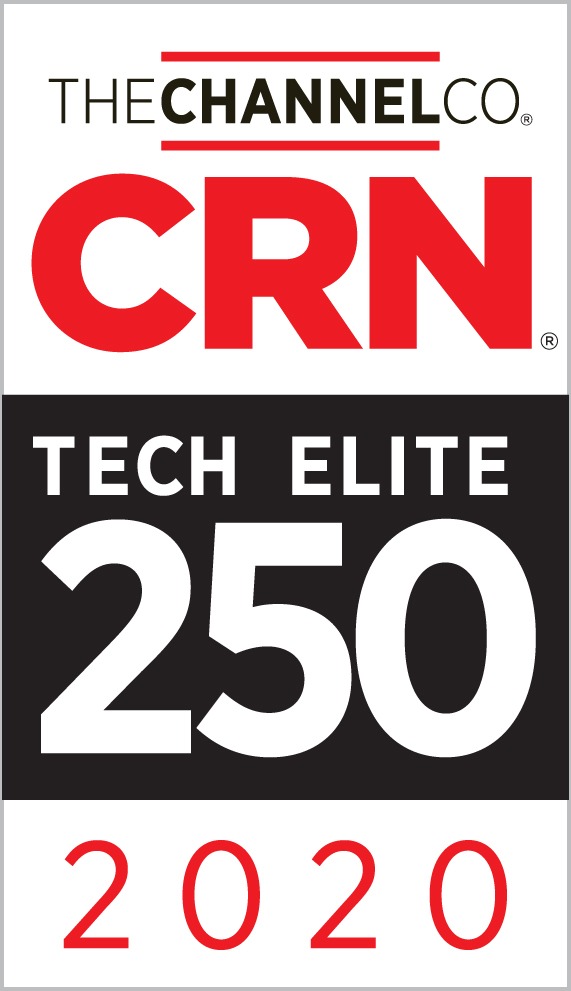 About ANM
ANM provides innovative solutions, engineering excellence and expert local service to large and mid-sized companies. As one of the fastest-growing IT consultancies in the U.S., we help our clients gain a technology edge in vital areas such as networking, cloud, remote workforce solutions, collaboration, security, cabling, and audio visual. We frequently receive awards and the highest levels of certification for partners including Cisco, AWS, Salesforce, VMware, Splunk, F5, Dell Technologies, Cohesity, Pure Storage, Veeam and NetApp.
ANM is headquartered in Albuquerque and has additional offices in Denver, Colorado Springs, Scottsdale and El Paso. Our firm enjoys a 98.6% customer satisfaction rating, as well as excellent employee and customer retention rates.
About The Channel Company
The Channel Company enables breakthrough IT channel performance with our dominant media, engaging events, expert consulting and education, and innovative marketing services and platforms. As the channel catalyst, we connect and empower technology suppliers, solution providers, and end-users. Backed by more than 30 years of unequaled channel experience, we draw from our deep knowledge to envision innovative new solutions for ever-evolving challenges in the technology marketplace. www.thechannelco.com
Copyright ©2020. CRN is a registered trademark of The Channel Company, LLC. All rights reserved.
---
Contact
Kristina Schmoldt
ANM
(720) 593-5883 (Direct)
kristina.schmoldt@anm.com