ANM's Response to the COVID-19 Virus
Albuquerque, New Mexico, March 17, 2020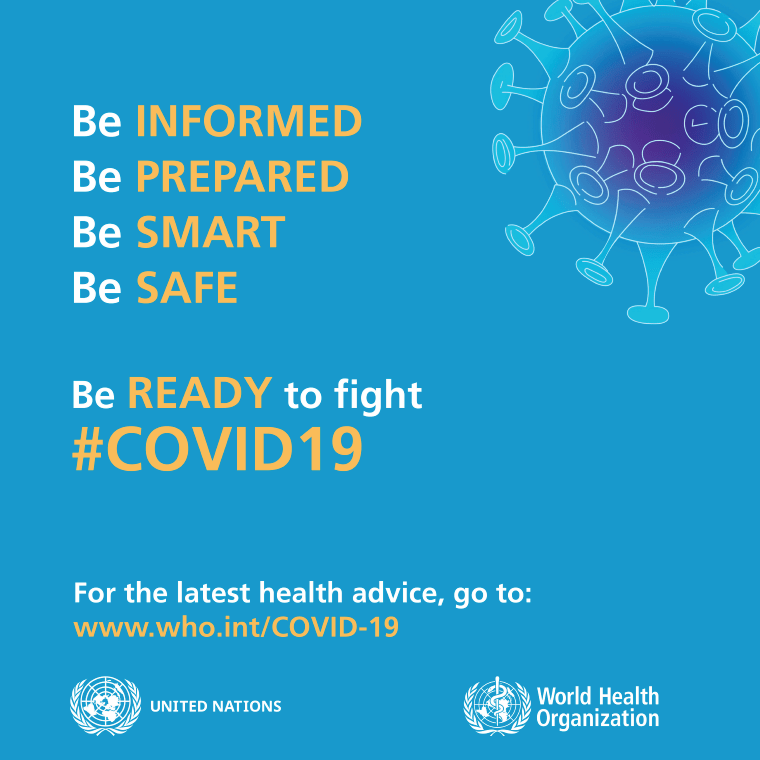 To our ANM Family,
As the situation around novel coronavirus (COVID-19) continues to evolve, ANM's highest priority is the health and well-being of each member of our team, our customers and our partners.
We've assembled a team of engineers who will coordinate and execute onsite work, while we leverage our remote teams to maximize support to our customers. Our onsite engineering teams have been instructed to be extremely cautious to avoid contributing to the spread of this virus by adhering to the recommendations put forth by the Center for Disease Control and Prevention (CDC). For all Managed Services (MS) customers, we want you to know that we are not expecting any disruption to monitoring and support capabilities provided by our MS team.
If you need immediate assistance, please feel free to contact COVID19-escalations@anm.com and our leadership team will make sure we engage the right stakeholders within ANM.
We hope you and your families remain safe and healthy,
Raminder Mann, CEO
About ANM
ANM's dedicated team of professionals provides innovative solutions and expert local service to large and mid-sized clients in markets throughout the U.S. The company designs, implements and supports IT solutions from industry-leading technology providers including Cisco, Pure Storage, AWS, VMware, Splunk, Cohesity and F5.
ANM is headquartered in Albuquerque with additional offices in Denver, Colorado Springs, Boise, Scottsdale and El Paso. A recognized leader in the IT industry, the firm enjoys a 98.6% customer satisfaction rating as well as excellent employee and customer retention rates.