Southwest Technology Leader ANM Doubles Down on Growth Strategy with Focus on Engineering and Customer Service
Albuquerque, New Mexico, May 30, 2019
ANM, one of the fastest growing IT companies in the U.S., has announced a new leadership structure designed to increase its focus on innovative engineering and customer service. In addition to seven new executive roles, ANM also announced 10 additional leadership positions, signaling ambitious growth goals.
"ANM has enjoyed more than 800 percent revenue growth over the past five years," ANM's CEO Raminder Mann points out. "These new changes position us for even more growth ahead by accelerating our ability to deliver next-generation technology solutions and enhancing our overall customer experience."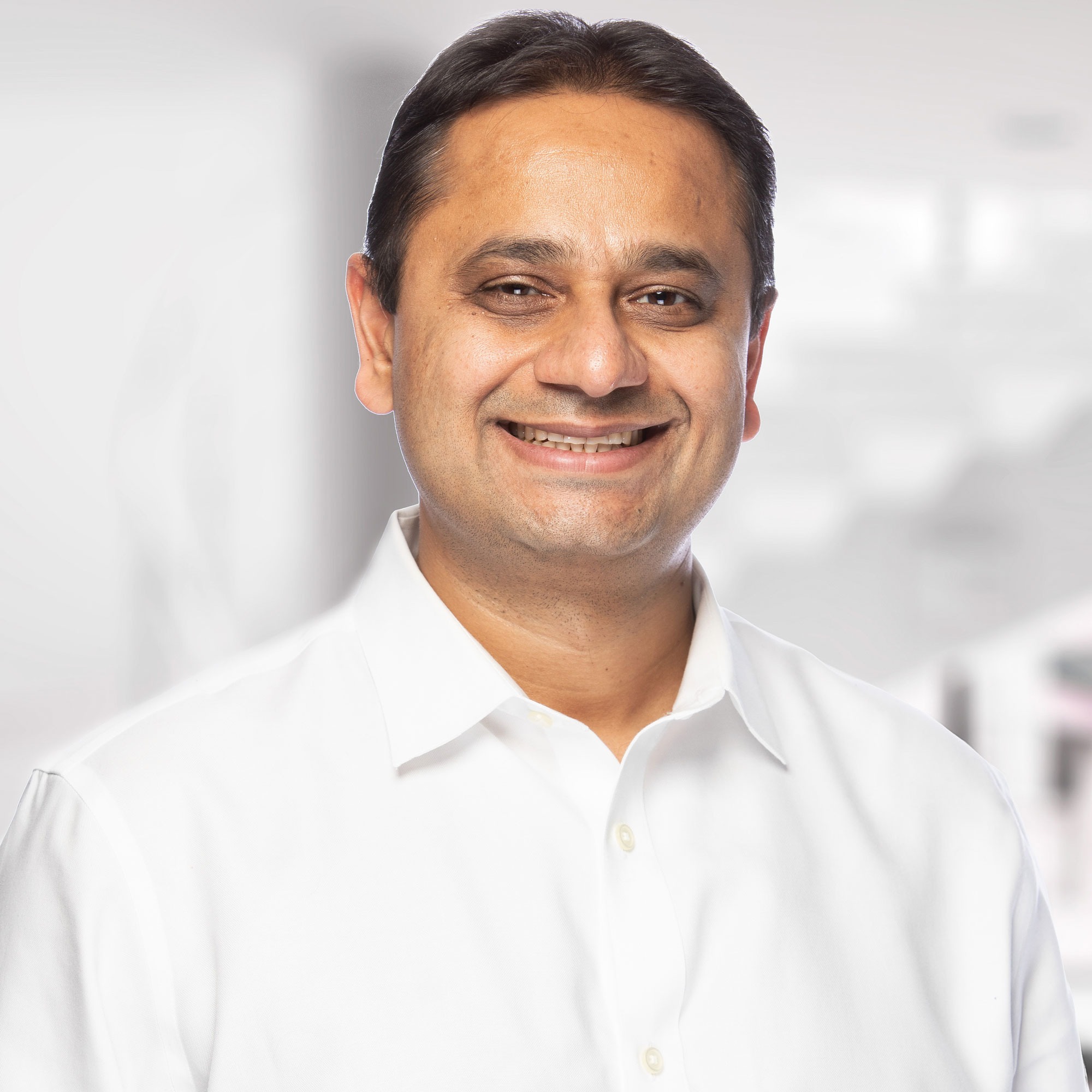 ANM's business will now align under three customer-focused segments: IT Consulting, Audio Visual, and Salesforce Consulting & Applications. These changes are designed to drive future growth by:
Streamlining the customer experience with combined pre- and post-sales engineering teams under a single technology leader for each of the IT Consulting areas as well as for the Audio Visual and Salesforce segments.
Delivering an end-to-end data center consulting portfolio by combining data center and cloud practices into a single team.
Expanding customer support and adding proactive planning and consulting to deliver an enhanced managed services portfolio.
Enhancing the client experience by bringing all IT consulting engineering teams (pre-sales & post-sales) and Managed Services under the Chief Technology Officer.
Delivering a consistent experience and engagement by combining all ANM sales teams under a new Chief Revenue Officer.
Customizing and automating sales and business processes through a dedicated Salesforce practice.
Within this new structure, new leadership promotions include: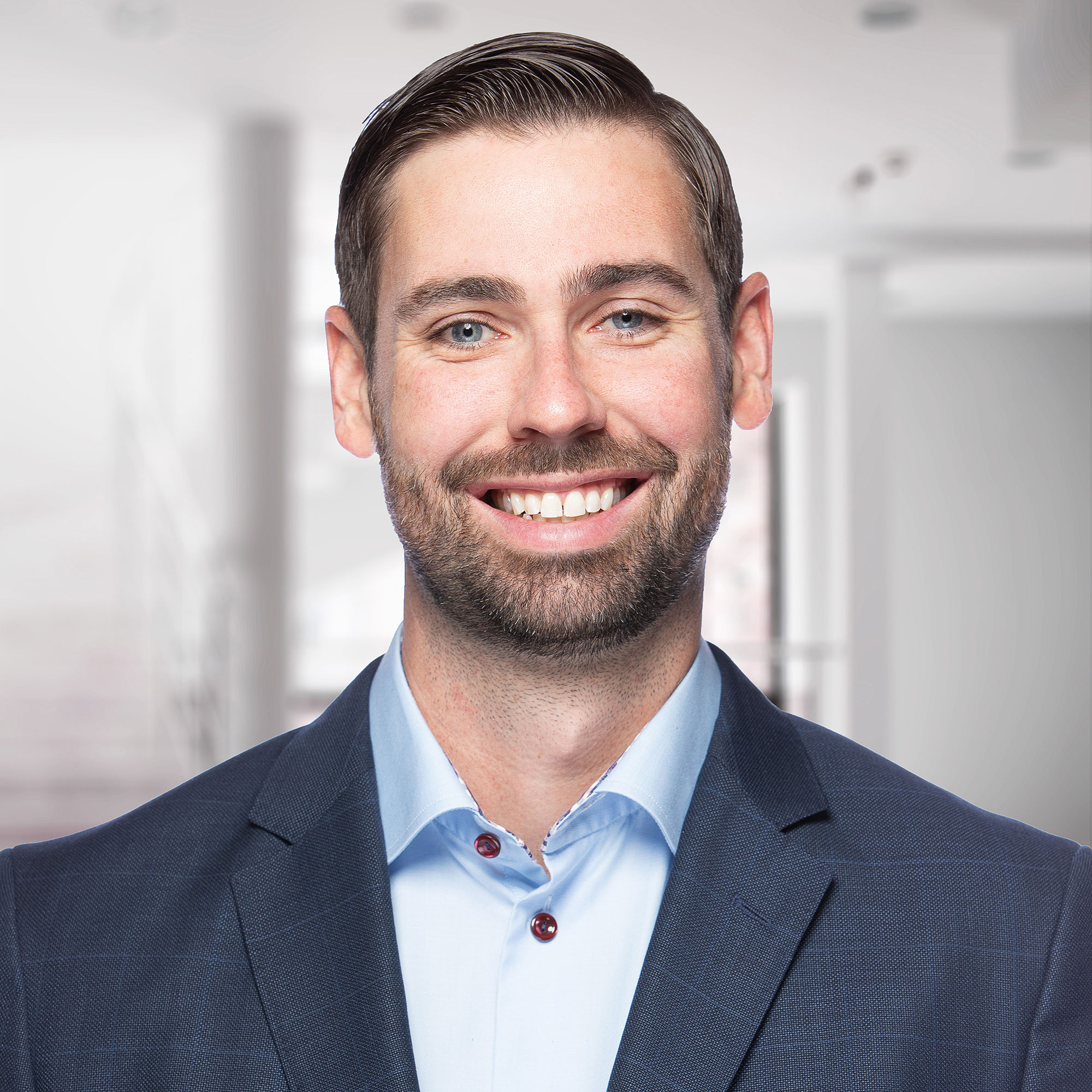 Lee Loen, Chief Revenue Officer
Lee will focus on ANM's overall sales strategy across all geographical regions to enable enhanced customer engagement across all segments.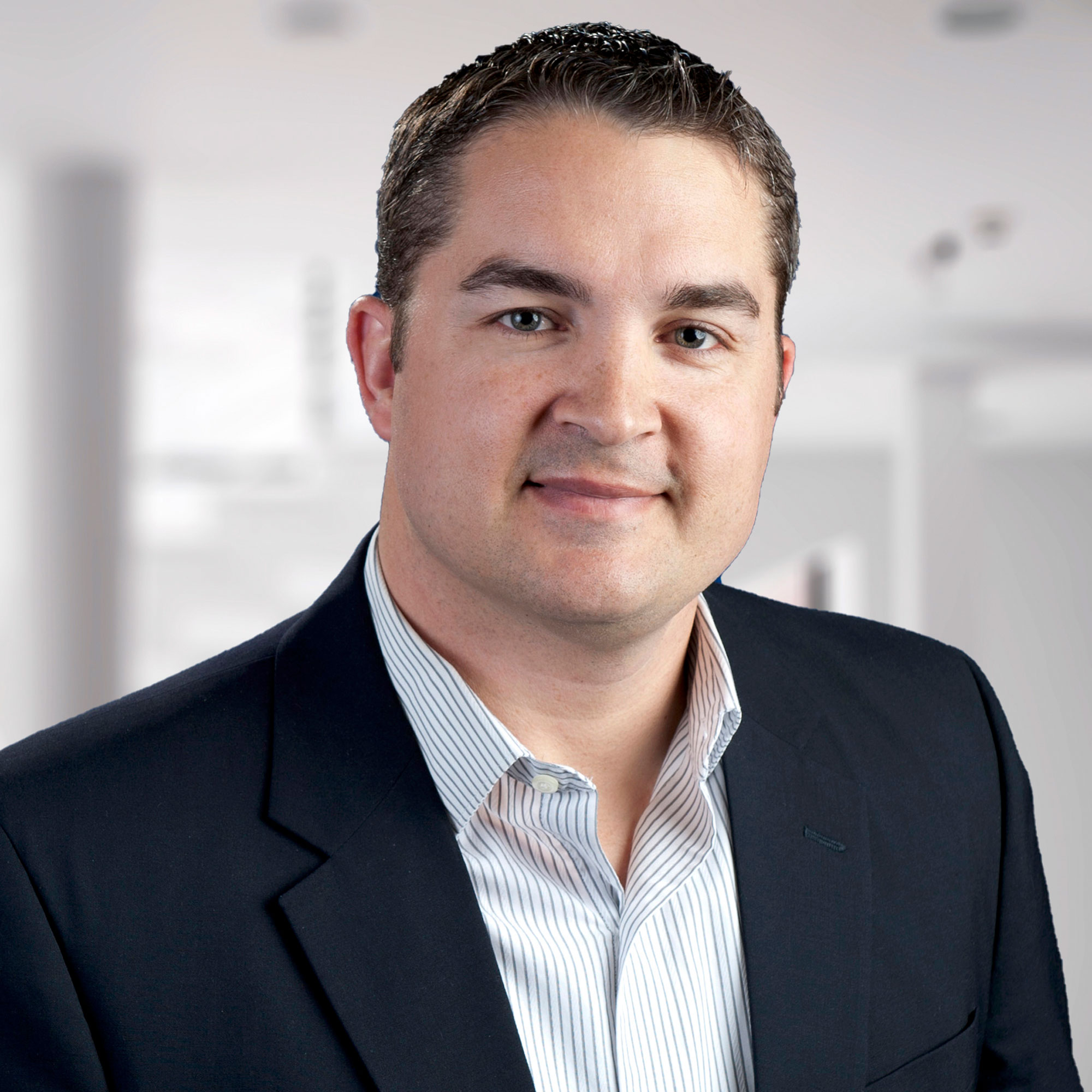 Vance Krier, Chief Technology Officer
Vance will focus on overall technology innovation and help deliver superior client engagement by enabling collaboration among pre-sales, post-sales and managed services engineering teams.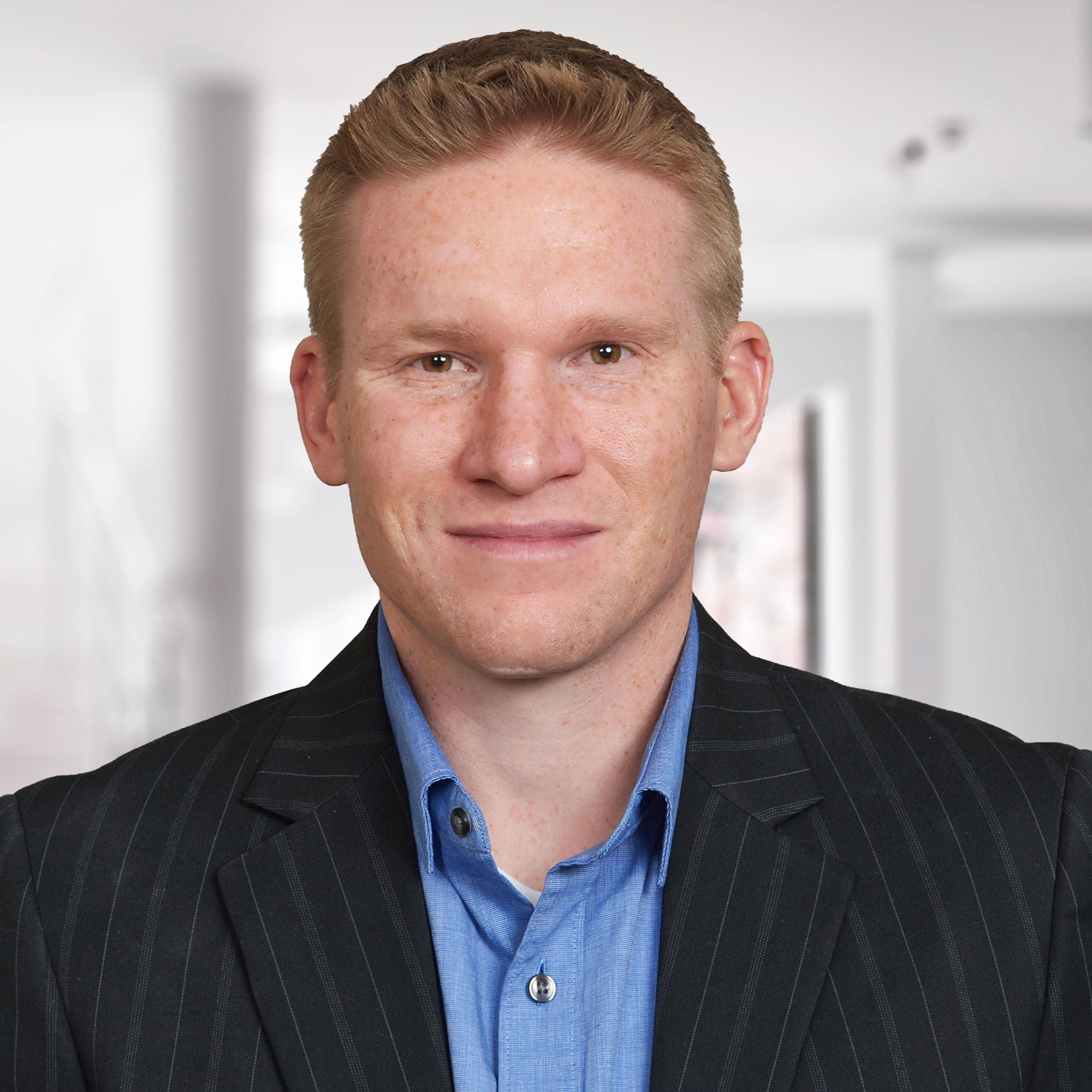 Chris Hammer, Vice President, Security & Managed Services
Chris will lead IT security services across all business segments, as well as ANM's growth of managed services. This includes ANM's 24x7 service desk offering and ANM's Cloud Collaboration Portfolio.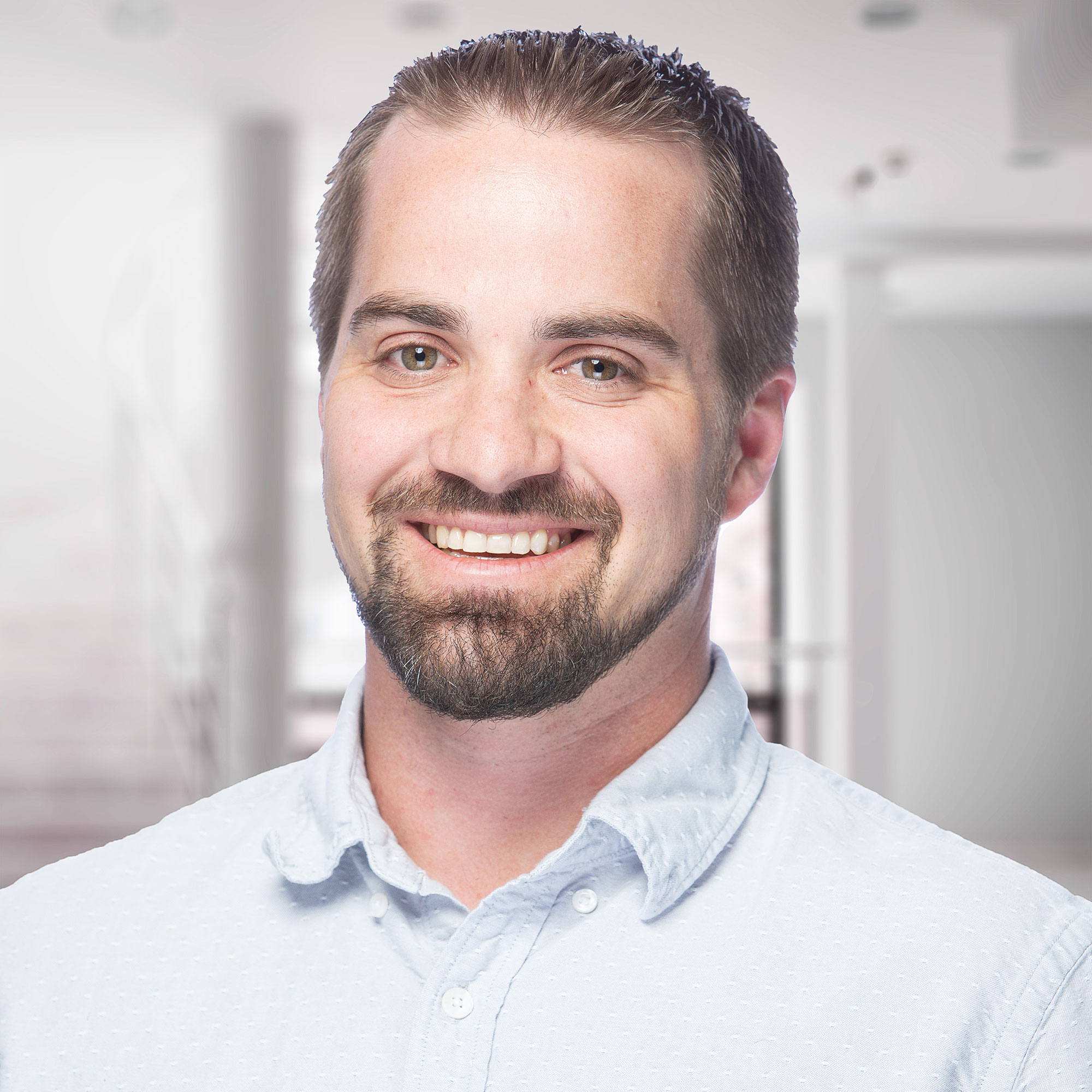 Jeff Gray, Vice President, Networking & Collaboration
Jeff will focus on the industry's fastest-growing technologies, including IT architecture, enterprise networking, automation and collaboration.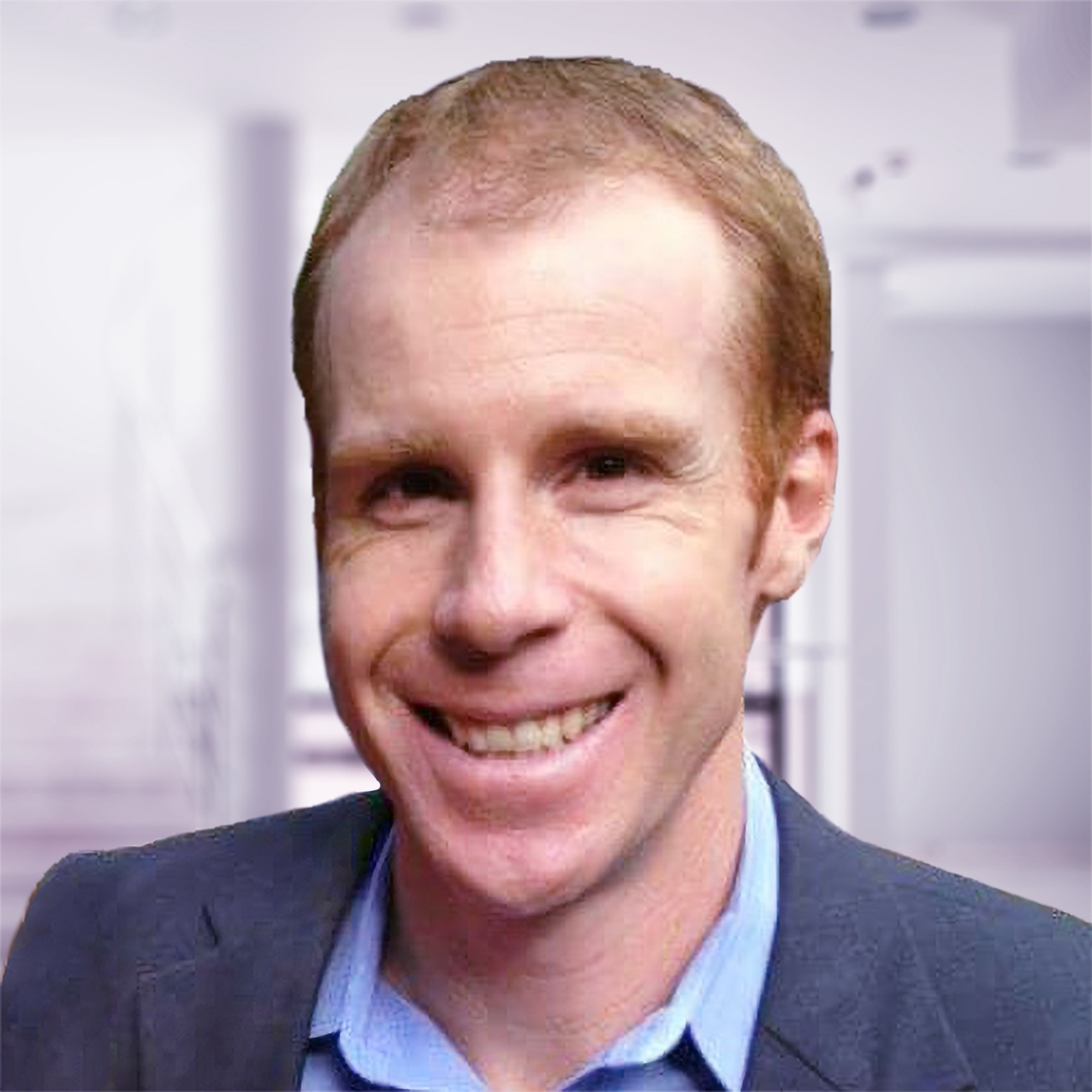 Ted Bonnell, General Manager, Salesforce Consulting & Applications
As a leading Salesforce innovator, Ted will lead business process automation, CRM solutions and workflow optimization for ANM clients nationwide.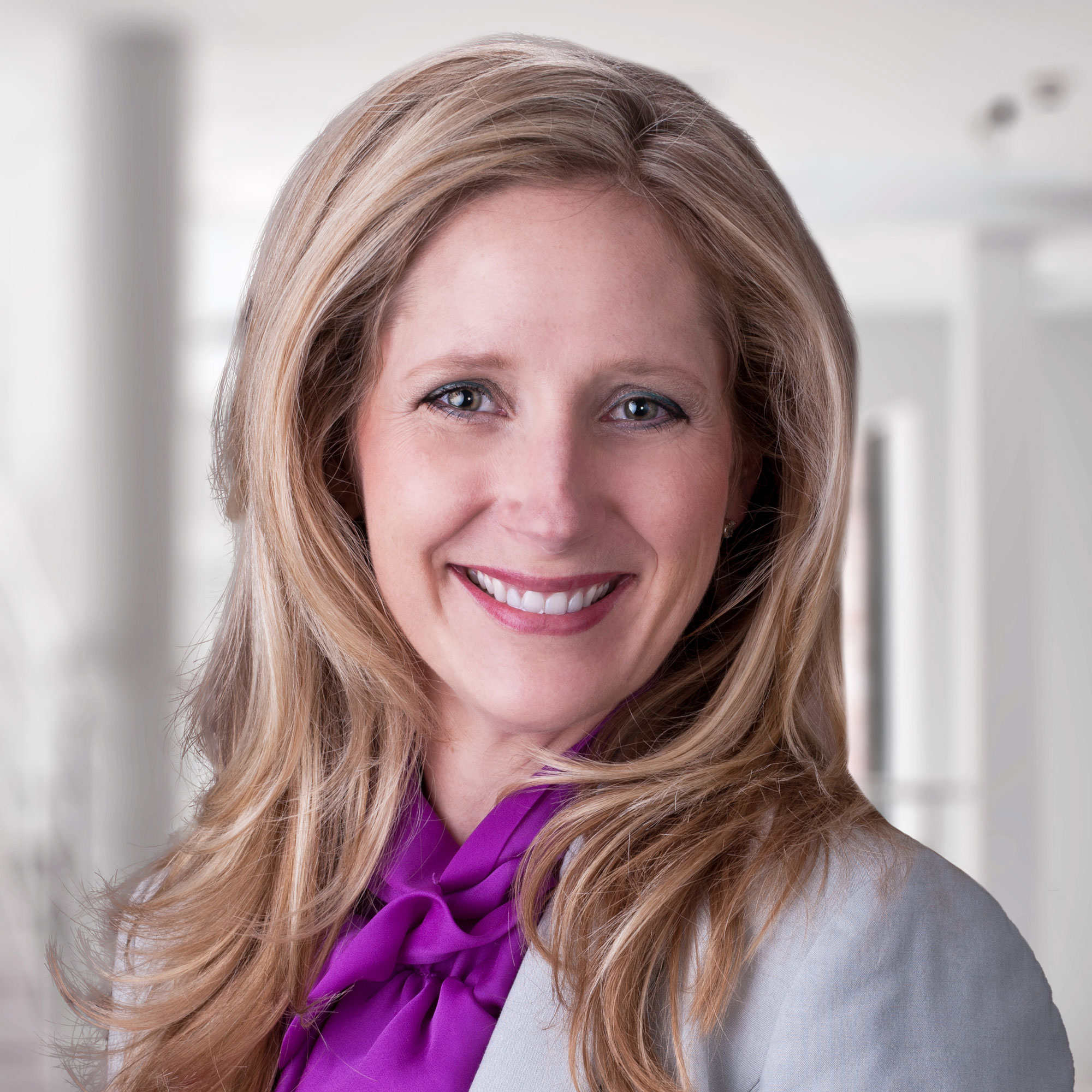 Hope McIntosh-Trigg, Vice President, Sales – Sales Specialist Organization
Hope will focus on building a sales specialist organization to supplement ANM's field sales team and provide sales support for complex IT solutions, including data center and cloud consulting.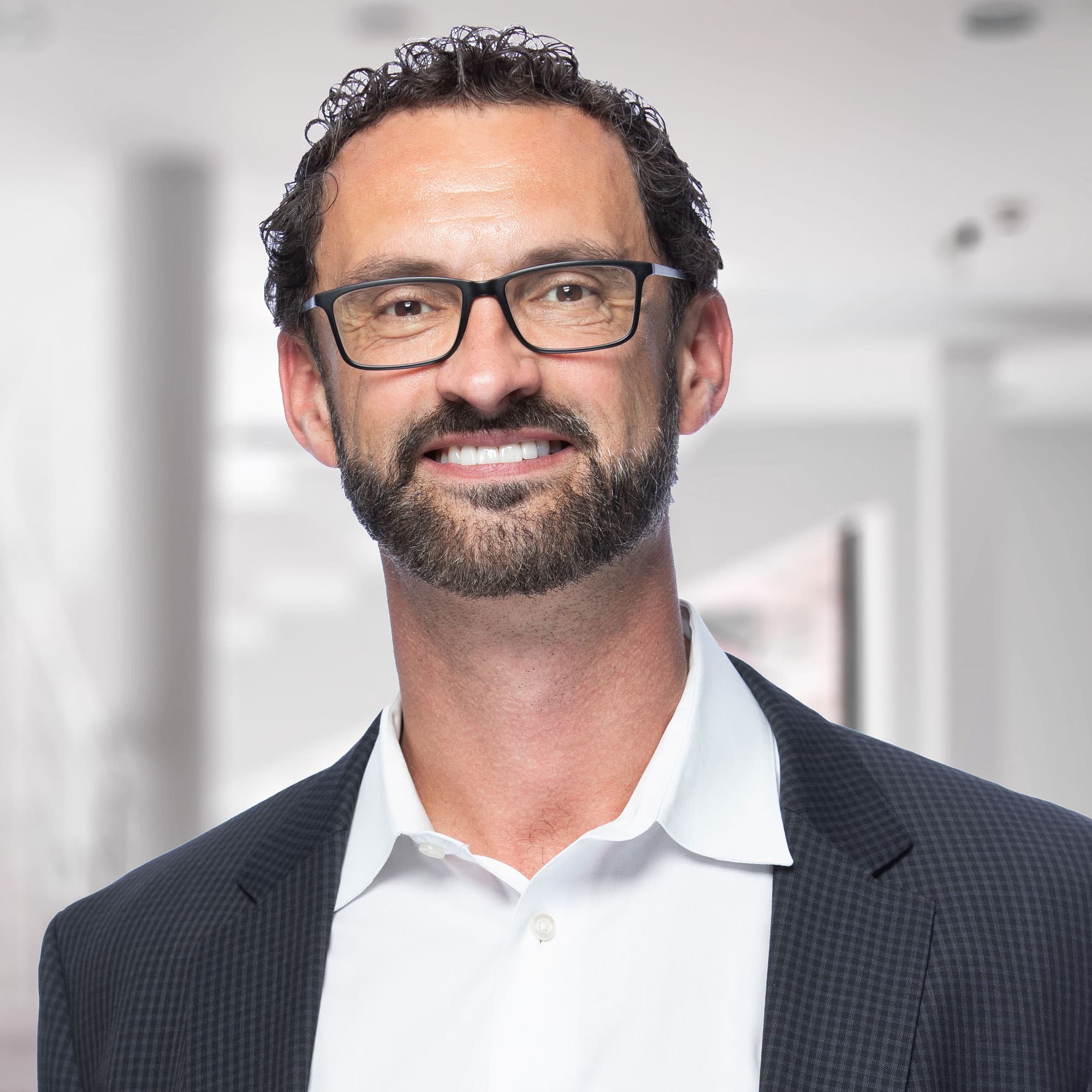 Goran Velickovski, Vice President, Sales – Enterprise Sales Team
Goran will drive strategic sales engagement for ANM's large public sector and commercial clients in Colorado and Wyoming and will expand ANM's consulting engagement model by leveraging specialist and engineering resources from all practice areas.
"ANM's exceptional performance is a direct result of our focus on employee development," explains Meralys Stephens, ANM Director of Human Resources. "Growth for the company means growth for our people, and that's really what drives us here."
About ANM
ANM designs, implements and supports IT solutions from leading providers of technology, including Cisco, Dell EMC, AWS, NetApp, Pure, VMware, Splunk and F5. By focusing on these industry leaders and technology trendsetters, we are able to deliver the highest level of innovation. Our dedicated team of professionals provide expert local service in the many local markets we serve. ANM enjoys a 98.6% customer satisfaction rate as well as excellent employee and customer retention rates. We have become a recognized leader in the IT industry, serving large and mid-sized customers. Headquartered in Albuquerque, ANM has U.S. offices in Denver, Colorado Springs, Boise, Scottsdale and El Paso.