Maximize efficiency with our predictive IT services platform
Keeping up with complex IT infrastructure can consume far too much time and resources. That's why we developed ANM IT Ops – a visual, intuitive and predictive IT services platform that leverages big data and artificial intelligence. It automates complex processes, eliminates inefficiencies and discovers vulnerabilities before they cause problems.
ANM IT Ops can help you with:
Peak Efficiency
We deliver all of our managed services on a centralized, intuitive platform that enables us to monitor every aspect of your IT infrastructure:
Collaboration
Networking
Cloud and datacenter technologies
Security
Foresight
Most MSPs only react to issues. ANM IT Ops actually predicts the needs of your IT infrastructure by leveraging AI and data analytics tools. It helps you anticipate problems by asking questions like:
Are you running low on storage?
When will your SSL Certificate expire?
When will your hardware and software go out of service?
Are you due for system or plugin updates?
Unparalleled Visibility
Beyond real-time monitoring, we enrich our data using APIs with information from third-party sources like NIST and IT product vendors to increase your infrastructure visibility, so you're always aware and have access to:
Outstanding vulnerabilities
Warranty information
Contract numbers
Device configuration information
Configuration changes
Access management
Capacity management
Lifecycle management
Automated ITIL Processes
Your IT infrastructure should run like a well-oiled machine. That is why we provide a lifecycle ITIL approach and a complete set of services, including:
Event management
Incident management
Problem management
Change management
Asset management
Configuration management
What sets us apart
Highly skilled, certified and responsive engineers
Best-in-class IT service management platform
Dedicated DevOps team continuously improving the platform
Fully customizable solutions to fit your exact need
Proactive management
Enriched data for better decision making
Automated ITIL processes
What you can expect
Intuitive IT management and monitoring platform with 24/7 support
Fill your gaps in your team with our people
Minimize downtime by avoiding issues before they occur
Unparalleled IT infrastructure observability
Smooth functioning IT infrastructure
ANM IT Ops Offers Fully Customizable Solutions
We offer four successive tiers of managed service that can be mixed and matched to different assets, so our experts can close the gaps in your IT management team.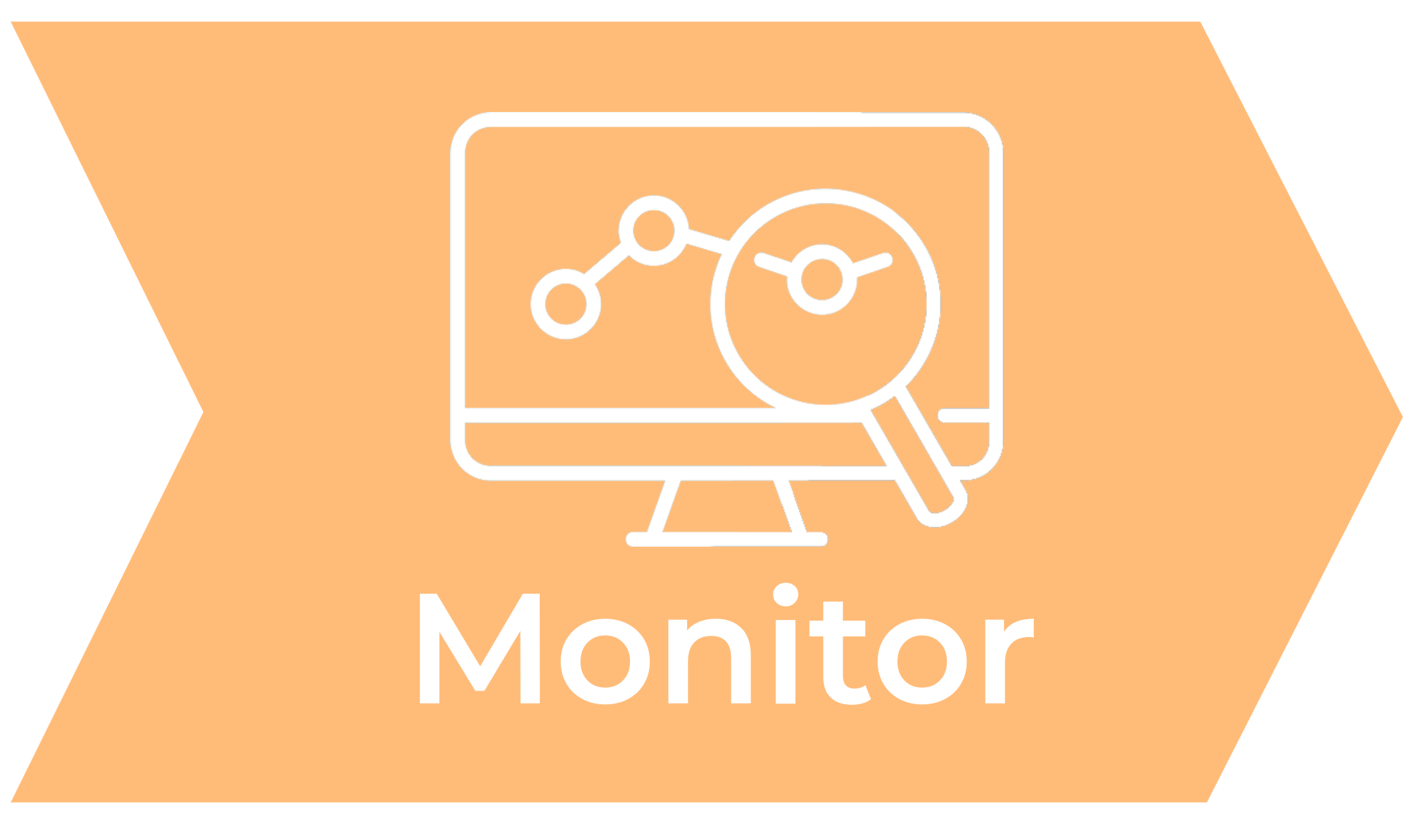 Monitor
Our platform will watch for issues and alert you when they arise.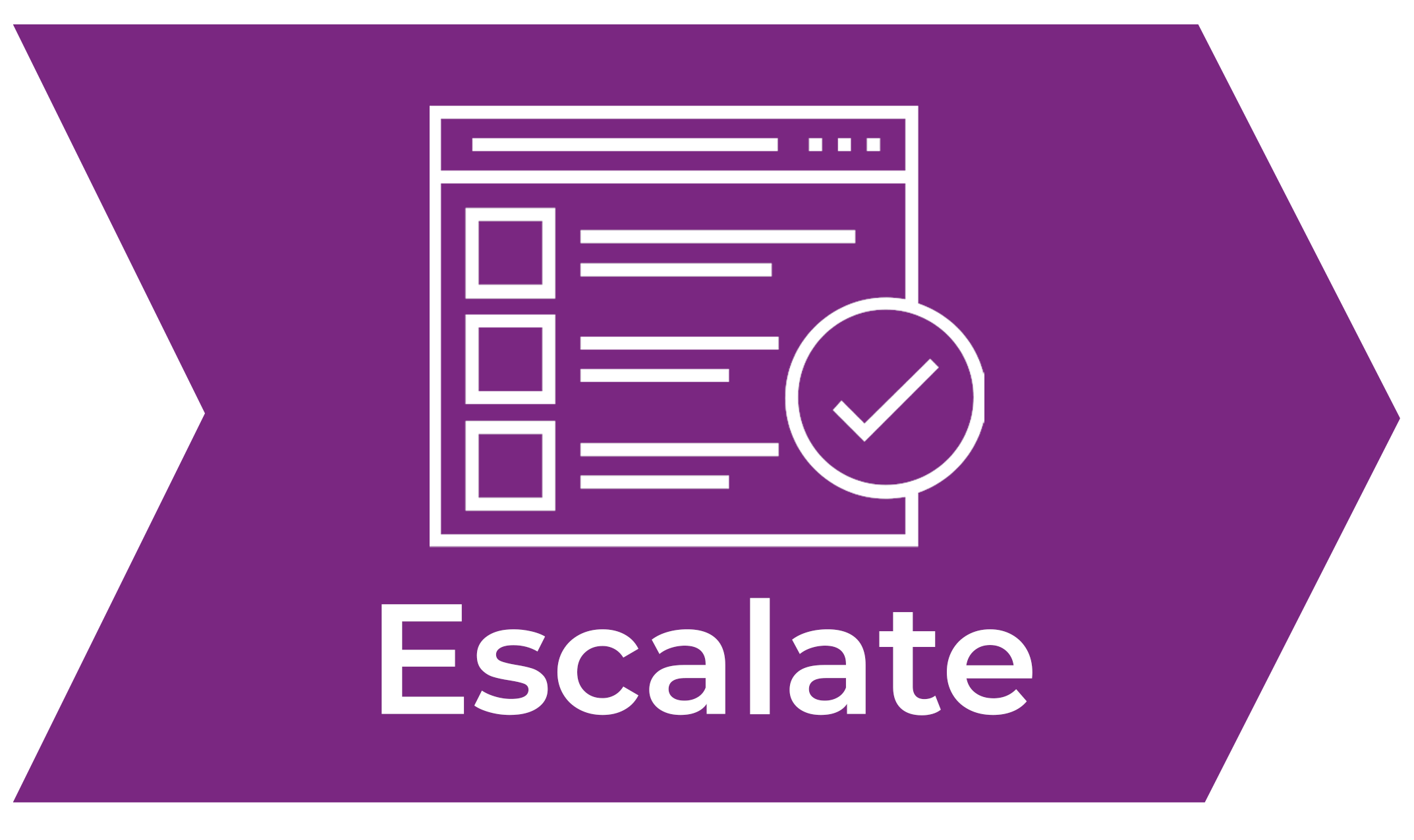 Escalate
Our platform will notify us to validate issues and contact you for next steps.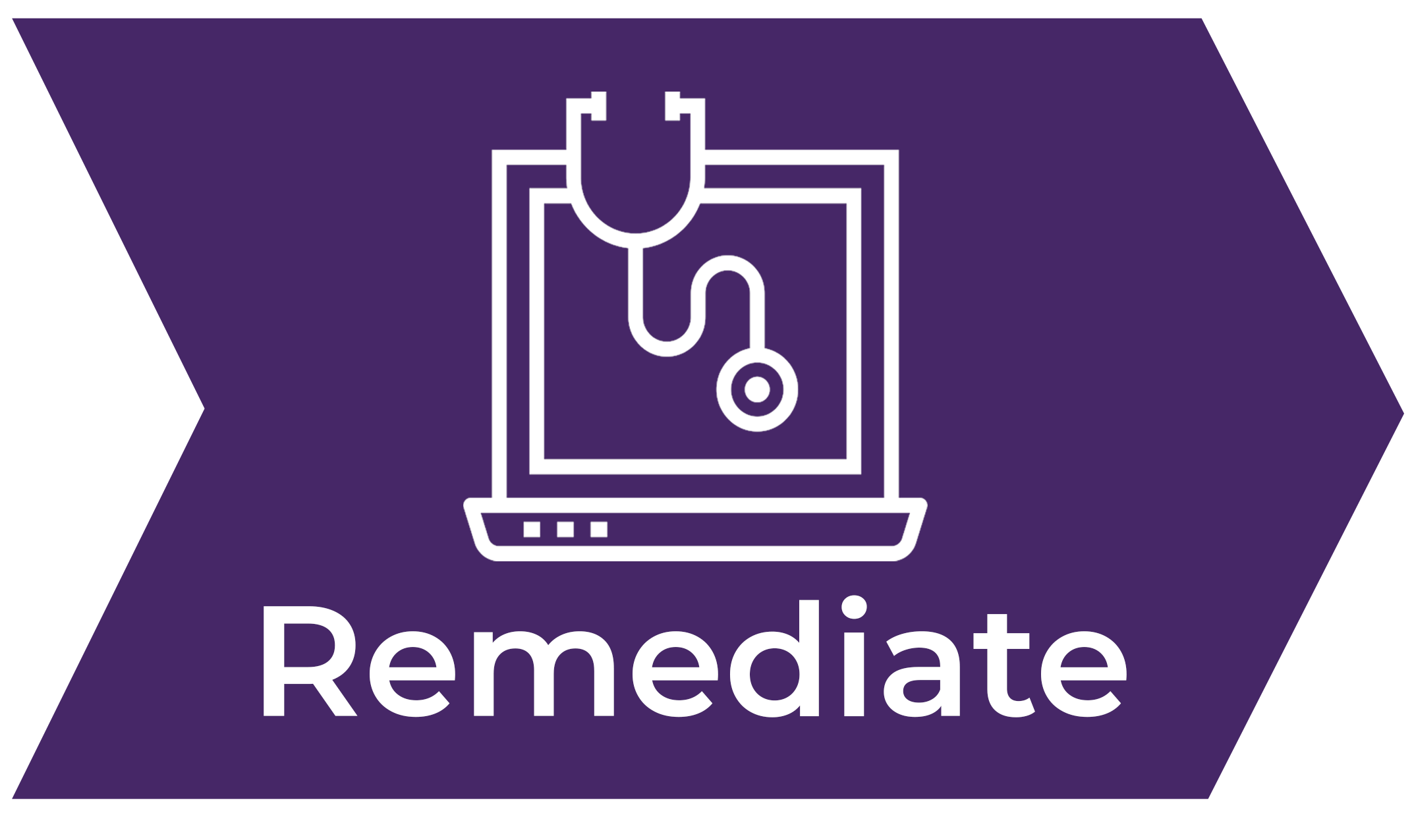 Remediate
We'll resolve the issues that you or our platform discover and communicate status to you.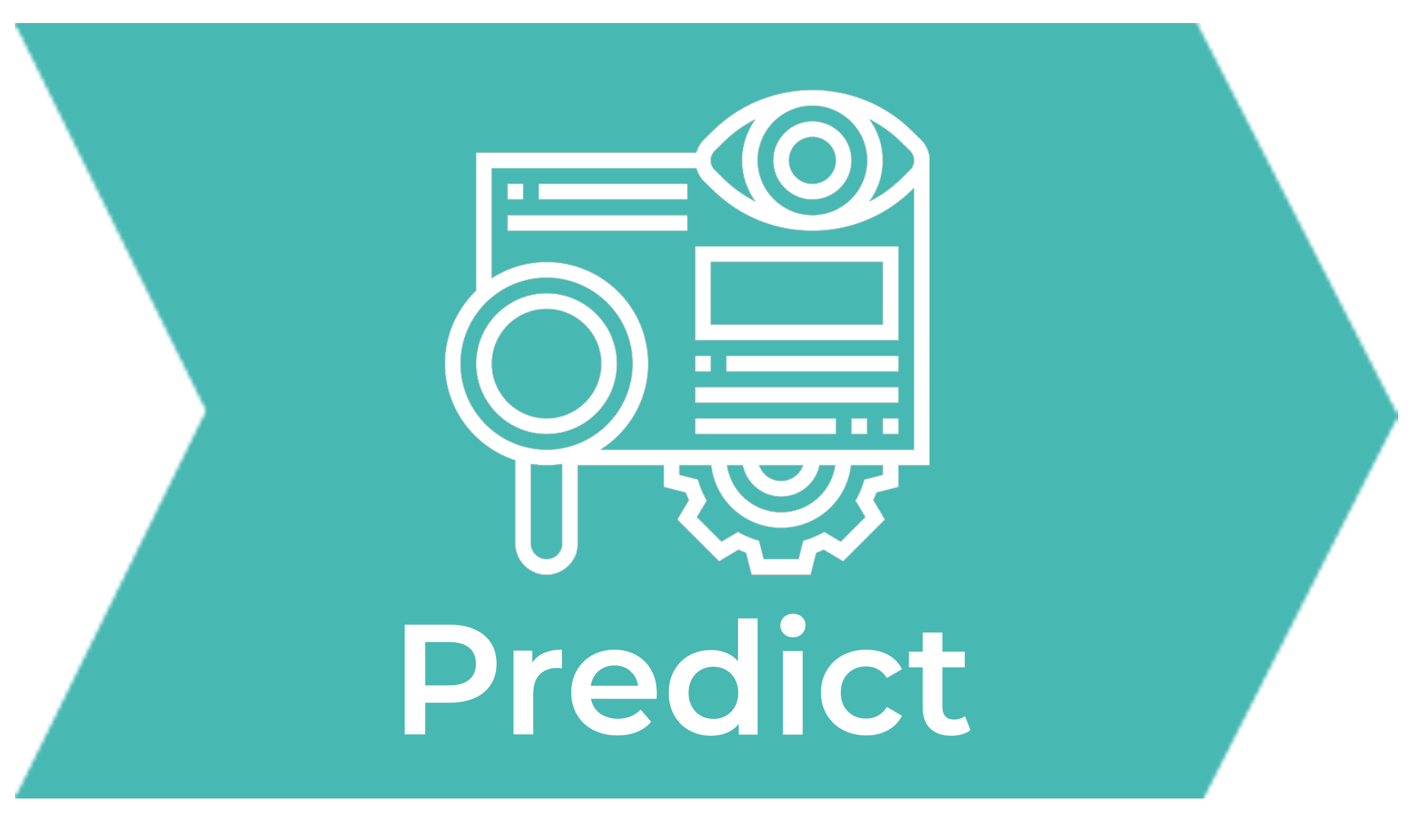 Predict
In addition to resolution, we'll consult and design a proactive issue avoidance solution to prevent issues from occurring.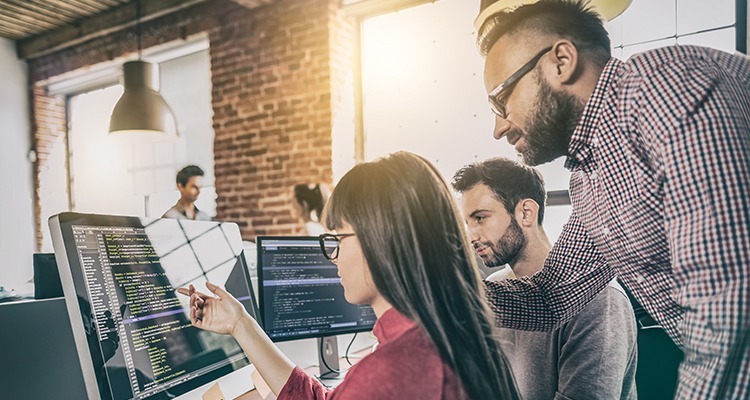 ---
ANM Managed Services works with you to customize the right solution for all of your IT needs.
---
Find out more
ANM IT Ops comes with a whole support team dedicated to your success
---
ANM IT Ops is more than just an IT platform. It's people, processes and technology all working together to form a comprehensive solution. Our highly trained experts work closely with you, offering invaluable advice and delivering packaged, automated, scalable and efficient solutions. Your support team also has a direct channel to our DevOps team. The two work closely together to take on your toughest challenges and continuously streamline processes, workflows, automations and integrations.
Read our
ANM

IT Ops data sheet
Customize your ideal IT management solution with ANM IT Ops
---
Let us build you a unique IT management solution that aligns with your team's skills so we can help you manage and monitor your IT infrastructure with maximal operational efficiency. ANM IT Ops will give you the smooth-functioning IT infrastructure you need to gain a competitive edge.