Connect with agile, adaptive reliability
Innovative technologies bring new expectations (and demands) to your network, calling for borderless connectivity and constant learning. Our engineering experts translate your needs into an enterprise infrastructure that connects your people, applications and devices securely. We build a network that grows with you, overcoming challenges of scale, security and digital disruption.
Architecture services
Data center
Internet security
Campus networking
Wireless networking
Integrated security
Firewalls
We integrate security throughout, including remote logins by unauthorized users, backdoors, denial of service and network-spread viruses and worms.
Integrated circuits
Our highly integrated processors enable intelligent processing for wired and wireless networking, communications, storage, cloud, wireless, security, video and connected applications.
Content filters
We build solutions that screen and/or exclude access to potentially threatening web pages, social media or email, formalizing your company's intolerance for inappropriate, illegal and objectionable content.
What sets us apart
Detailed assessment, custom architecture recommendations and multi-year roadmaps
Integrated approach (cloud, security, data center, storage)
Focus on emerging, next-generation technologies
Automated networking architectures
Embedded security throughout
What you can expect
Data access anywhere from any device
Increased efficiency with fit-for-purpose, user-centric technology
Quicker execution with advanced solutions architecture
Reduced downtime
Reduced hardware footprint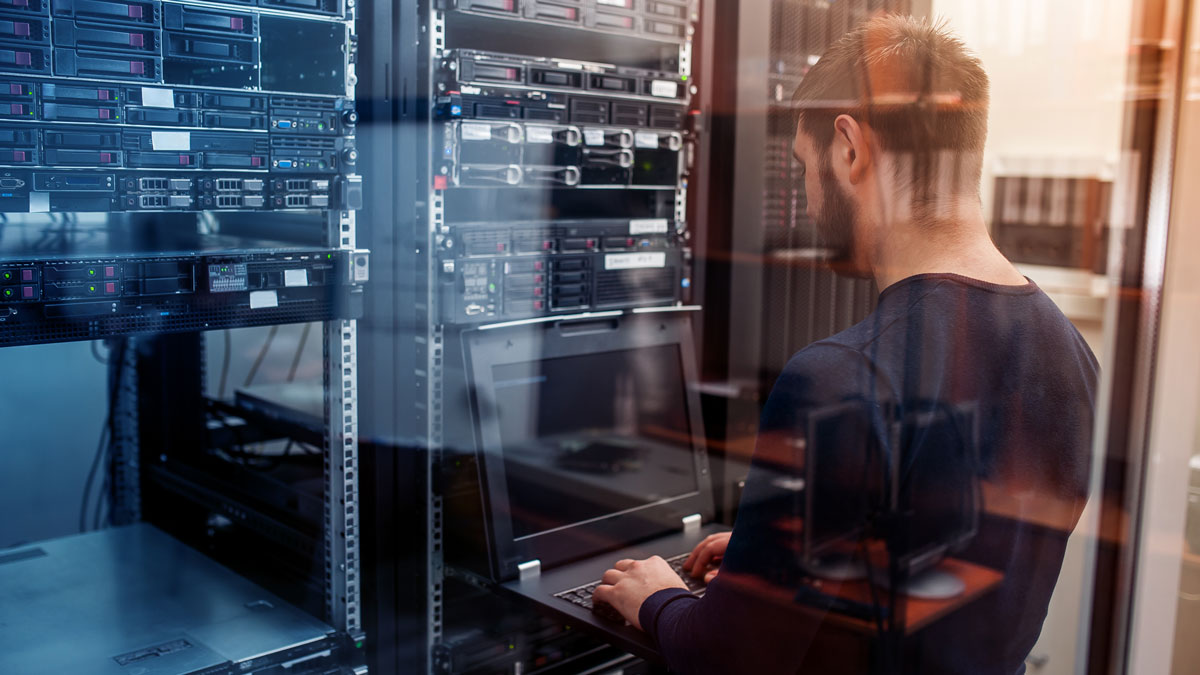 Is intent-based networking right for you?
Intent-based networking treats your network as a single system, automating functions based on the goals of your business. This also creates a closed-loop system, providing deep visibility and rich insights that optimize your network and better support business decisions. With options such as telemetry, you also are notified of abnormal behavior instantly.
Intent-based networks:
Constantly learn

through machine learning, enabling you to support 100x more devices, apps and users.

Constantly adapt

, responding instantly to business demands with limited staff and budget.

Constantly protect

by seeing and predicting threats, and responding faster.
Cisco Digital Network Architecture (DNA)
This central network management system provides granular insight into your users, applications and devices – with the ability to learn and adapt to network changes.
Complete network management system
Single pane of glass for all devices
End-to-end, real-time health information
Granular visibility
Simplified workflows
Analytics for assurance
Verify intent of network settings
Proactively resolve issues
Reduce troubleshooting
Automation for provisioning
Zero-touch deployment
Device lifecycle management
Policy enforcement
Platform for extensibility
Integrate APIs with third-party solutions
Integration with ServiceNow
Evolve operational tools and processes