IT has become a constant balancing act between the need to innovate and the demands of IT operations and security risks. ANM's mission is to minimize your risk and free you from painful technology infrastructure headaches.
In short, ANM exists to provide IT Freedom for Your Organization's Acceleration.
From a secure and rock solid foundation, ANM provides Digital Transformation solutions that can accelerate your organization's digital journey.
Risk Mitigation
ANM focuses on eliminating key technology risks across your organization, be they cybersecurity events or disaster recovery. We take an in depth approach to understanding the right sized approach to managing the risk in your environment, knowing full well it can't be eliminated but can be intelligently minimized.
Enterprise Infrastructure
ANM provides the critical infrastructure to simply and securely run your digital business. This includes networks, security, collaboration technologies, data center, cloud, and cabling. Our award winning team designs, deploys and manages solutions that can keep you running without the headache of traditional IT infrastructure.
Digital Transformation
Our team of business process, automation, and cloud experts can help you deliver digital transformation initiatives in a matter of weeks, not months. ANM specializes in robotic process automation, Salesforce, and custom application development and has a wealth of experience to drive innovation at your organization.
What You Can Expect Working With ANM
Deep Engineering Expertise
In addition to having six engineers per salesperson, with ANM you get a team of engineering expertise who are not only book smart on the technologies, but also street smart. This means we can help you best operationalize the technologies and avoid common pitfalls.
Vendor Independent Recommendations
The technology landscape is crowded and confusing. Our team of experts make tailored recommendations for your needs. We understand the best partners for your needs are the ones who have an opinion and can help you get technology selection right.
An Accelerant, Not a Bottleneck
We all know technology and business processes have enough bottlenecks. Our goal is to help you move faster so you can expect a sense of urgency when you work with our team.
The soul of a startup.
The experience of an enterprise.
We bring ANM our most complex challenges, and they help collaborate with us to solve those problems.
ANM joins an elite group of Cisco partners with four Cisco Master Specializations
ANM, a national leader in technology solutions, has received two additional Cisco Master Specializations, recognizing its expertise in next-generation data center and networking technologies. In addition to Cisco Gold Partner status, ANM has now achieved four master certifications, which puts the company among fewer than a dozen U.S. firms with this distinctions…
Customer Satisfaction Rating
Customer Retention Rating
Top Private Company in New Mexico
Top Workplace in New Mexico and Colorado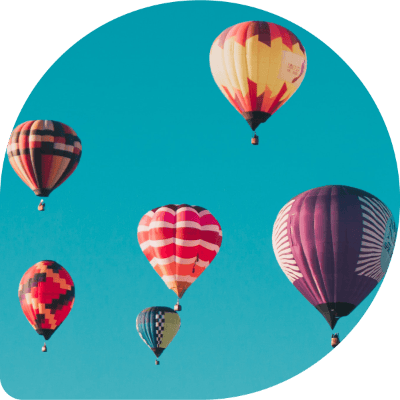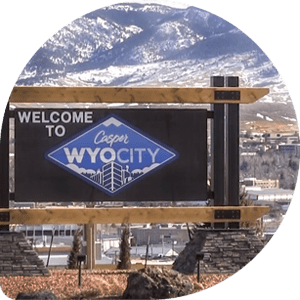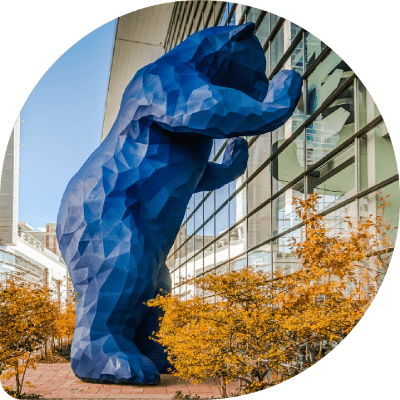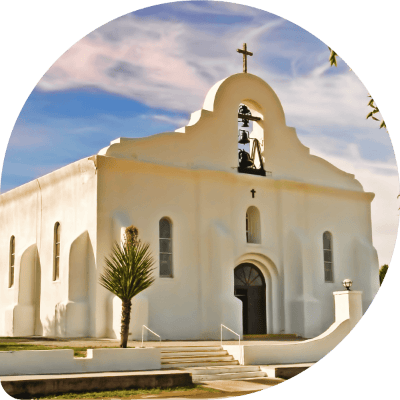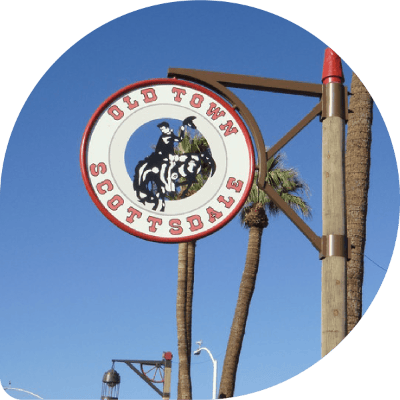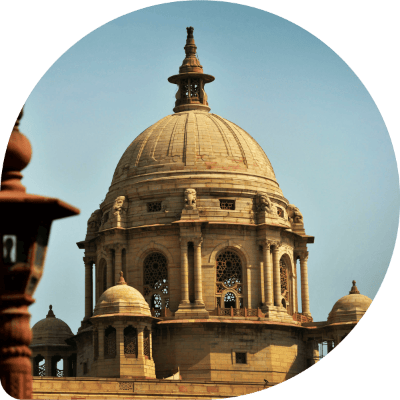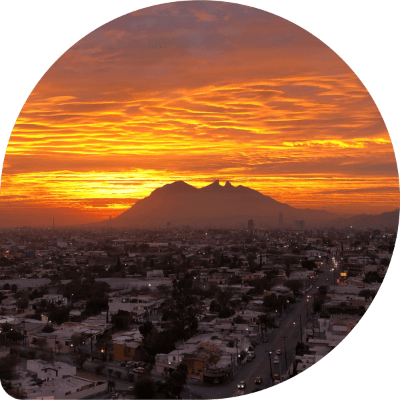 Monterrey, Nuevo Leon, Mexico
We're looking forward to learning more about you