Transform the way work gets done
Connecting and collaborating in the modern workplace is now a 'virtual' expectation. Video conferences must rival in-person meetings. Messaging must be instant and persistent. And the technology that drives it all must be secure, flawless and easy-to-use.
Our expertise in web conferencing and collaboration platforms brings people and tools together to improve productivity, communications and problem-solving. We start the conversation with end goals – not product pitches – architecting custom collaboration solutions to meet your needs.
Cloud Calling
At ANM, we are experts at turning your communication into a business advantage. With deep expertise and best-of-breed tools, our team can create a unique, scalable and flexible communication solution that fits your needs and prepares you for the future.
Deep understanding of cloud calling solutions
Feature-rich solutions
Seamless migration to the cloud
Reduced complexity
All-in-one communication options, including voice, video conferencing and collaboration tools
Contact Center
Our contact center solutions empower your agents to answer customer queries through email, chat, phone or social media from one screen. Technology options include:
Cisco Unified Contact Center Express
Cisco Webex Contact Center
Call and Screen Recording
Workforce Optimization
Self-service IVRs
Outbound Campaigns
Telephony & Unified Communications
Our Unified Communication solutions connect voice, video, data and mobile applications, including:
Cisco Unified Communications Manager
Cisco Webex Calling
Cisco Webex Teams
Cisco Jabber Client
Mobility Services
Cisco Expressway
Emergency Responder
Video Collaboration
Our video collaboration and conferencing solutions are high-touch, visual and easy to use, including:
Cisco Webex Meetings
Cisco Webex Events
Cisco Webex Support
Cisco Meeting Server
Connectivity
Our collaboration endpoints maximize the taxed workspace, turning monitors into meeting rooms and huddle rooms into a high-end video experience. Sample solutions include:
Cisco Webex Board
Cisco Webex Room Series
Cisco Webex Share
Cisco IP Phones
End-user adoption
ANM provides in-depth training to get end-users up to speed with our solutions. This maximizes use and productivity, which helps you achieve your desired business goals.
What sets us apart
Expertise in unified communications, conferencing, video, messaging and more
Fully customized end-user adoption services (limited with other Cisco partners)
Audio-visual integration services
Custom contact center development to integrate with ERP and other applications
What you can expect
Increased problem-solving and productivity
Improved meeting experiences and reduced meeting times
Reduced travel costs and time
Higher user adoption to maximize your return
Cloud Calling powered by Cisco Webex Calling
ANM offers flexible, cloud-based phone service powered by Cisco Webex Calling. It's a solution that lets you enjoy all the benefits of a traditional office phone system without the complexity of managing and securing it.
Choosing the right technology is just the beginning. Our professional and managed services teams install, deploy, configure, test and support products, services and systems, including end-user adoption to ensure you are getting the most out of your investment.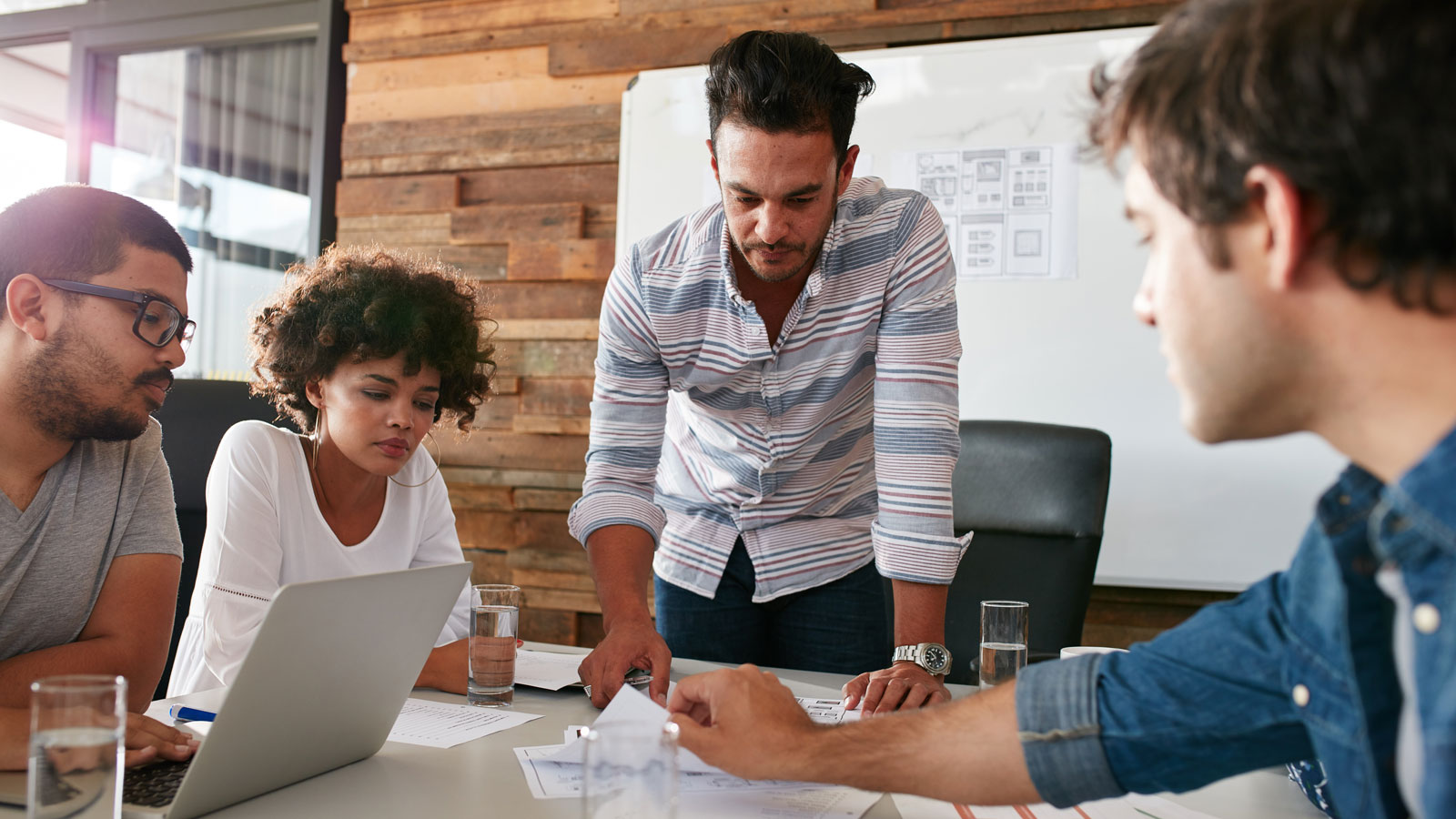 Case Study
La Clinica De Familia
La Clinica de Familia was becoming overwhelmed with managing and maintaining their on-premise Cisco Calling and Contact Center solution.  With over 19 sites throughout southern New Mexico, staff support was becoming difficult to deliver.  In addition, the cost of traditional circuits was becoming onerous.
Solution
ANM was engaged to design and migrate their solution to an easier to manage Cloud Calling Solution powered by Cisco & Webex, as well as consult on circuit consolidation.
Outcomes
By onboarding Cloud Calling by Webex, La Clinica was able to drastically reduce cycles typically spent managing their legacy on-premise calling environment.  User configurations are streamlined and consistency across their 19 unique clinics has allowed for more IT ownership and less telephony downtime.  As a cherry on top, LCDF was also able to drastically reduce their monthly PSTN spend and even afford ANM Managed Services all under their typical annual budget.
Our Collaboration Partners
We're looking forward to learning more about you