A more personal side of technology
Our business is about people. Empowered, problem-solving professionals with a mind for innovation. Experts in industry-specific, complex technologies. Local. Dedicated. Trusted.
We work in a supportive, open and genuine culture that strives for excellence. We have a strong reputation for partnering and taking a consultative approach. And we believe that understanding our clients' needs is just as important as understanding technology.
We are one of the fastest growing companies in our industry. And we are committed to hiring and retaining the best of the best.
"We're a smart, hard-working team, not just a collection of individuals."
Top Private Company in New Mexico
Top Workplace in New Mexico and Colorado
Competitive salary
Full benefit packages (medical, dental, vision, life insurance, short-term and long-term disability, critical illness and accident Insurance)
Paid time off
401(k)
Flexible Spending Account
Employee recognition rewards
Career training geared towards professional growth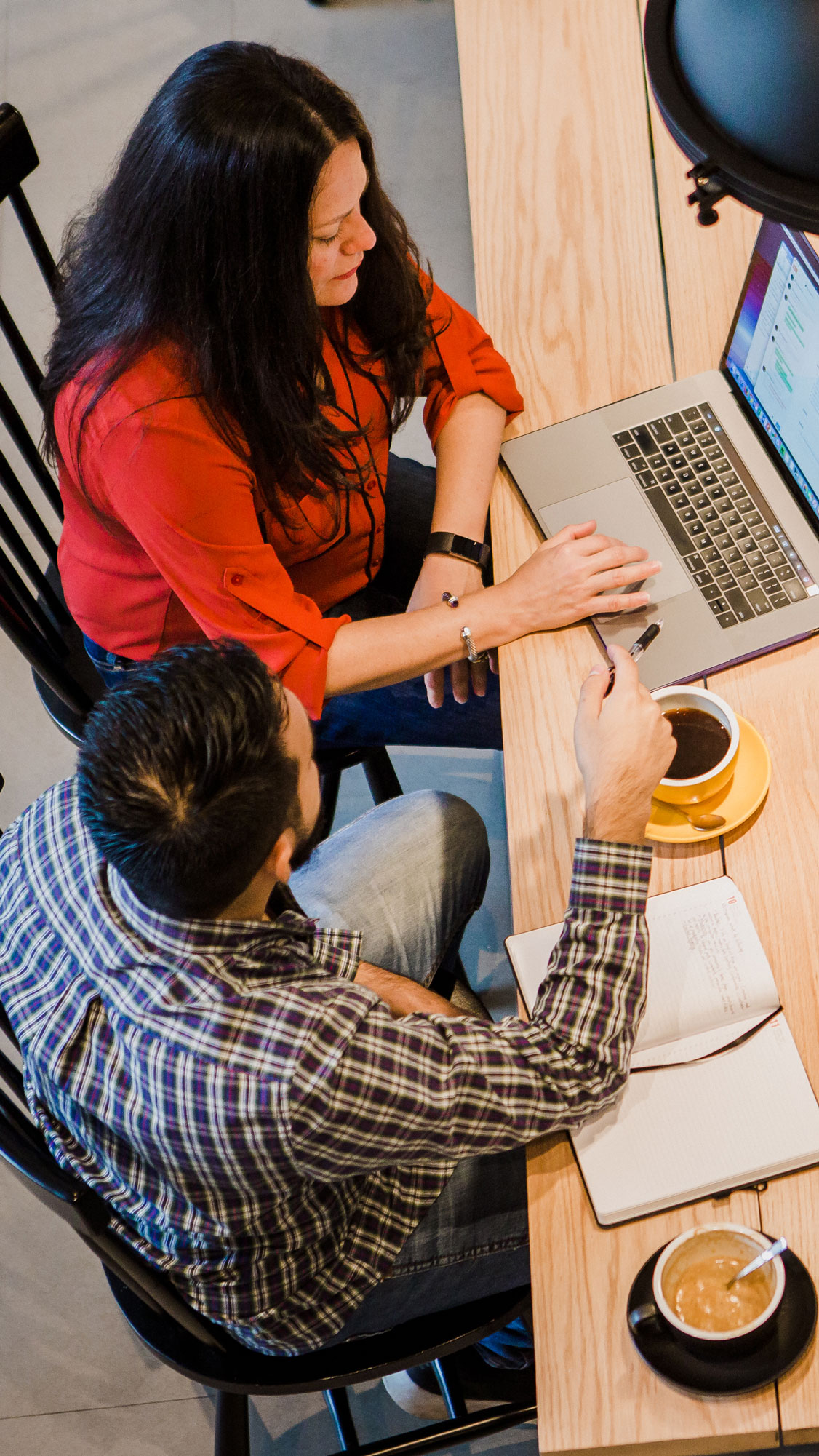 ANM is proud to be an equal opportunity employer. We review applications for employment without regard to race, color, religion, sex, sexual orientation, gender identity, national origin, ancestry, citizenship, age, uniformed services, genetic information, physical or mental disability, medical condition, marital status, or any other basis prohibited by law.
We're looking forward to learning more about you