Blog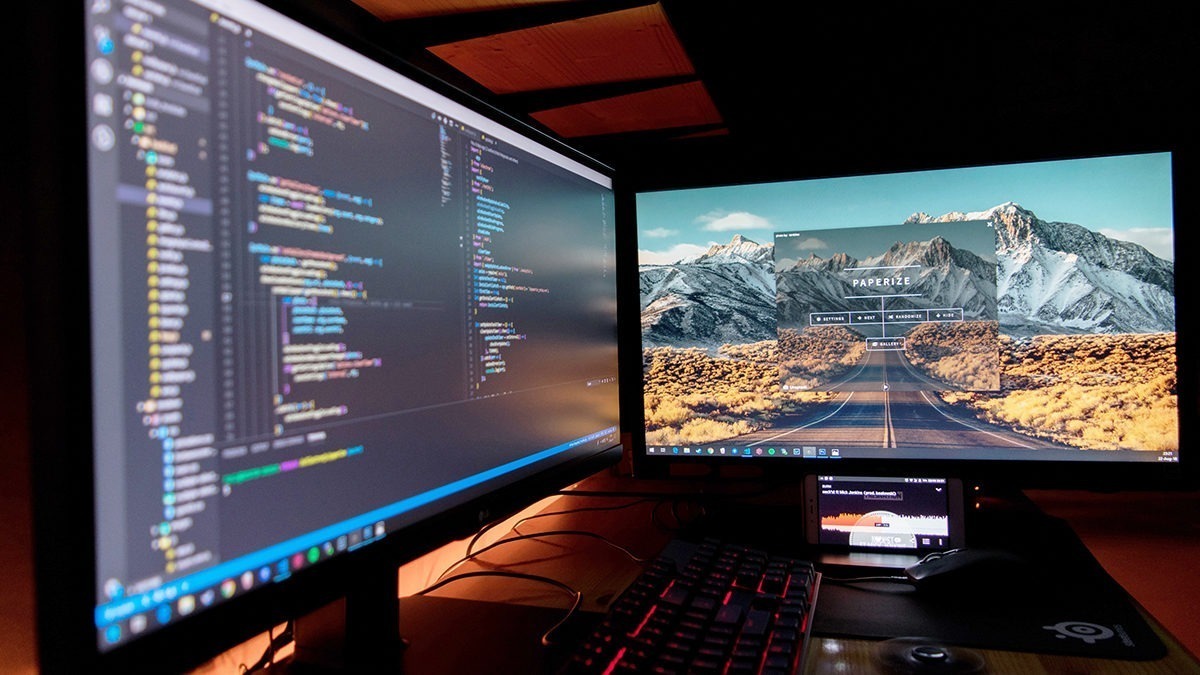 Major technology vendors are urging network engineers to adopt new programmability features as a way of addressing and managing the growing complexity of today's networks. If this is something you're looking into, consider these three options when you start your network programmability journey: No matter where you are in the automation journey, you will need a good programmer's editor. Both ...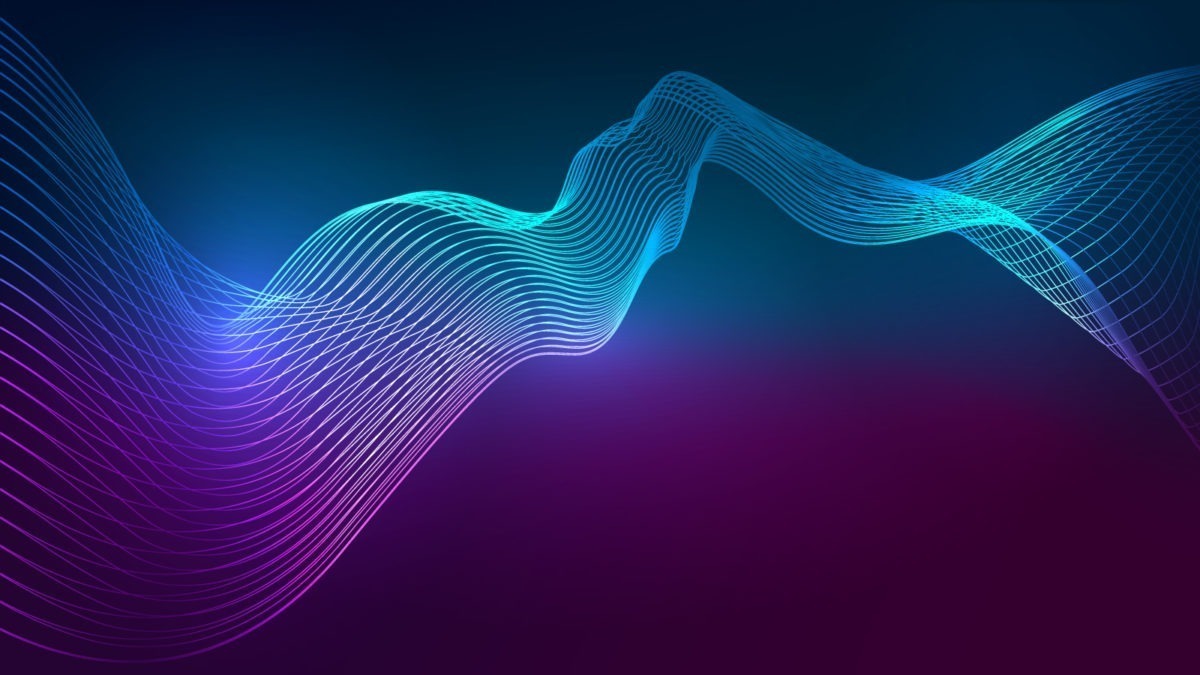 Nineteen years ago, I worked for what was then the largest AV integrator in the U.S. We hosted a trade show called 'The Convergence Expo' based on the bold claim that the AV and IT industries would inevitably merge. We waited and waited for this to happen…a long time. Fast forward nearly two decades and we are finally seeing progress ...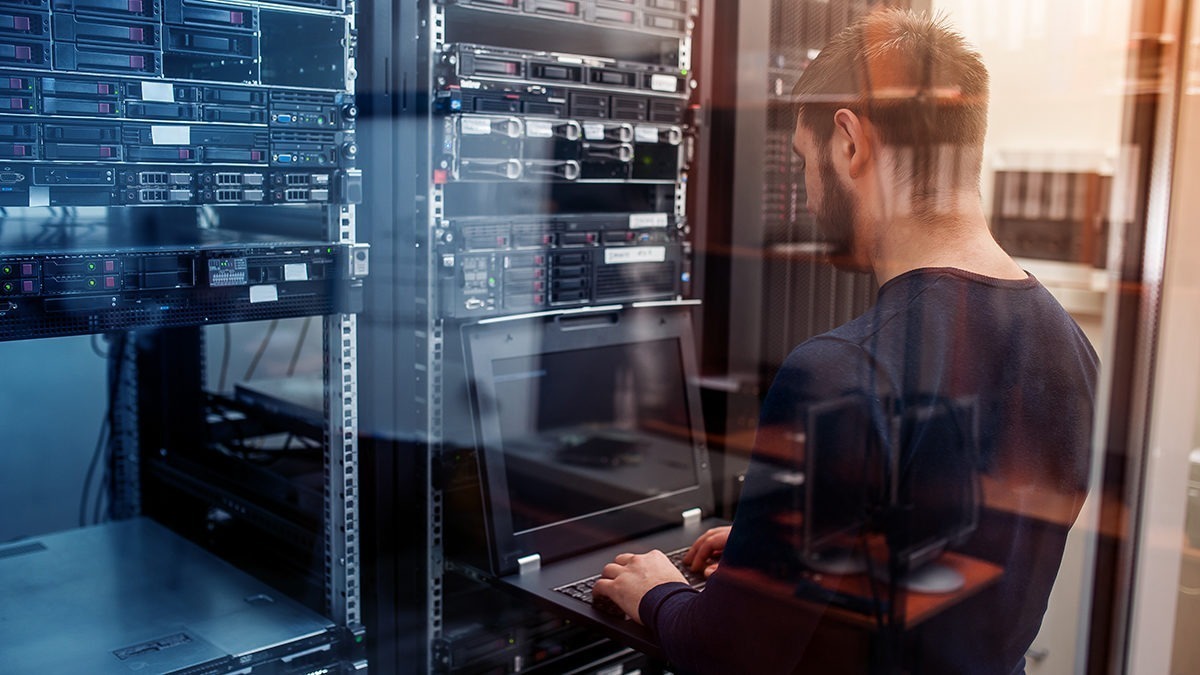 By now, most IT professionals see the benefit of private, hybrid and public cloud within the enterprise. The cloud facilitates rapid innovation and improved control of platforms and workflows, enhancing a company's ability to support increasing business demands. But cloud solutions also come with challenges, especially when automating cloud security at scale. Let's look at four of these challenges. The ...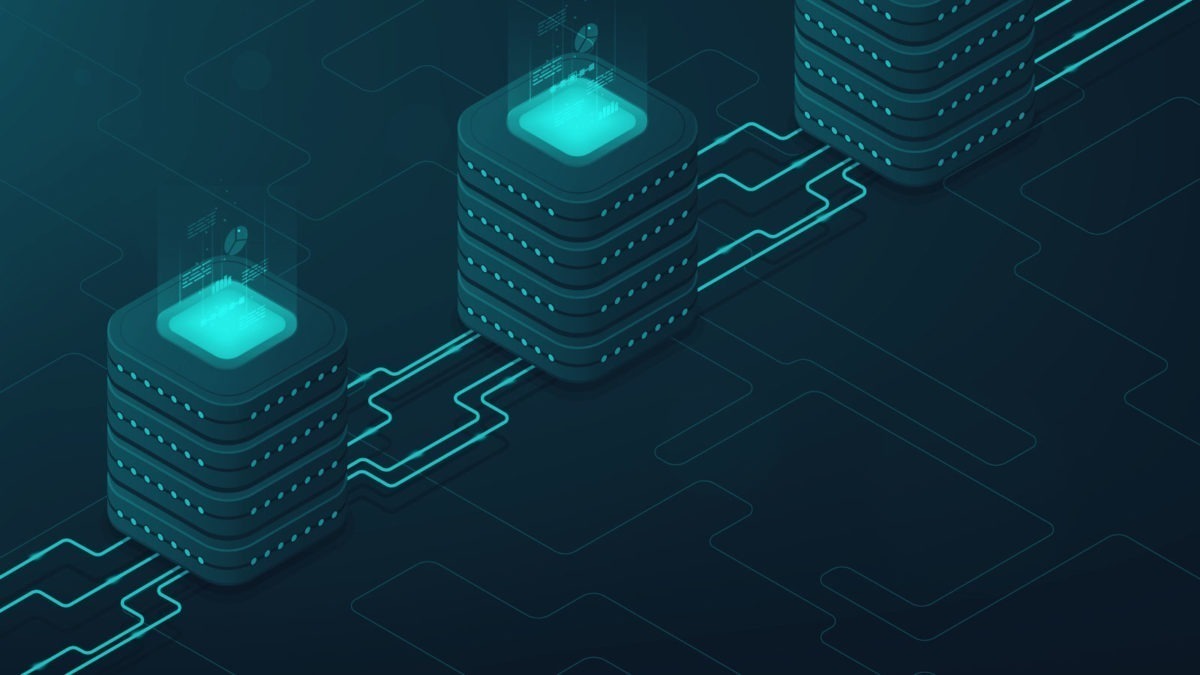 Gartner predicts that by 2023, 90% of all WAN edge infrastructure refresh initiatives will be based on virtual or SD-WAN technology. In the age of software-defined everything, manufacturers and service providers are working hard to establish themselves as leading SD-WAN providers. By integrating SD-WAN with its existing Meraki and ISR product lines, Cisco has continued to solidify their place as ...