IT made personal
At ANM, we believe understanding your business is just as important as understanding technology. That's why we always keep your end goals in mind and work closely alongside you to achieve them. Our team takes pride in providing engineering excellence and quality customer service with a local focus. We specialize in the fastest-growing areas of IT, including enterprise networking, cloud, remote workforce solutions, collaboration, security, cabling, and audio visual.
ANM at a glance
ANM was founded in 1994 and is ranked the 32nd fastest-growing IT service provider in North America. We have a reputation for top engineering talent and long-lasting client partnerships. In addition to experienced technical leadership, our strength lies in our solid financial management and deep community involvement.
Meet our leadership team
---
Our Strategic Partnerships
We partner with leading providers such as Cisco, Cohesity, Pure, VMware, Splunk and F5. And we back up our work with professional and managed services throughout each stage of our engagements.


Top Private Company in New Mexico
Top Workplaces in New Mexico and Colorado
Find your next career at ANM
Customer Satisfaction Rating
Customer Retention Rating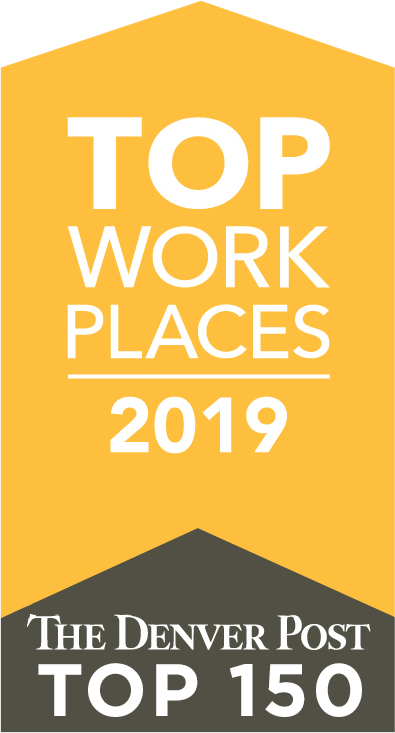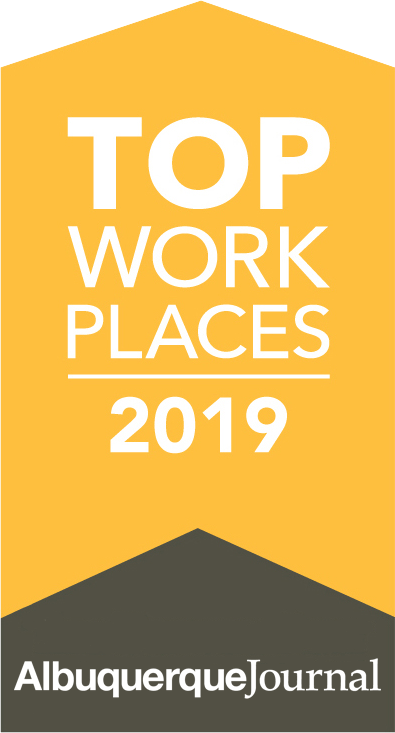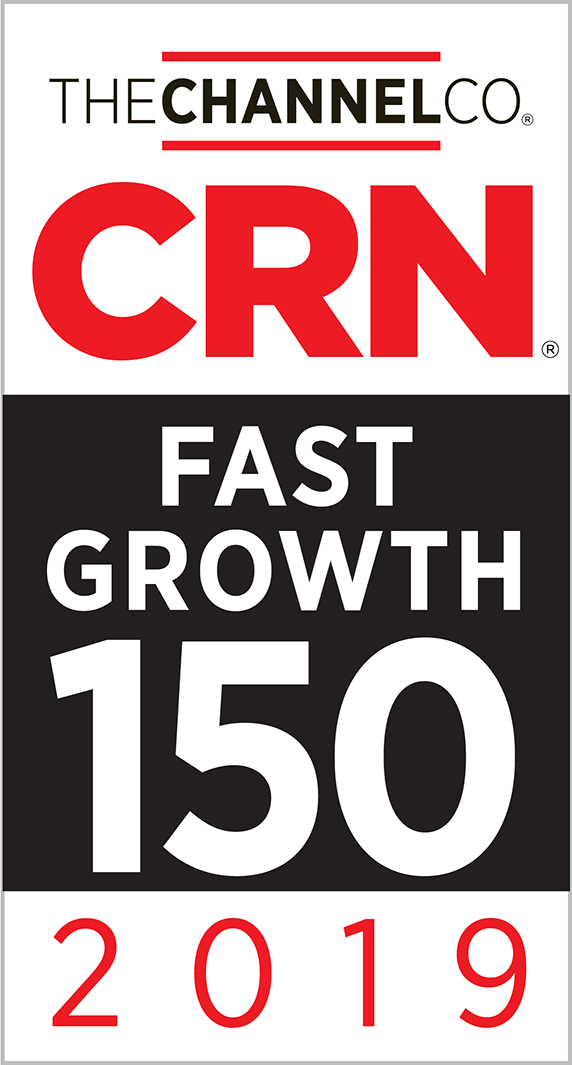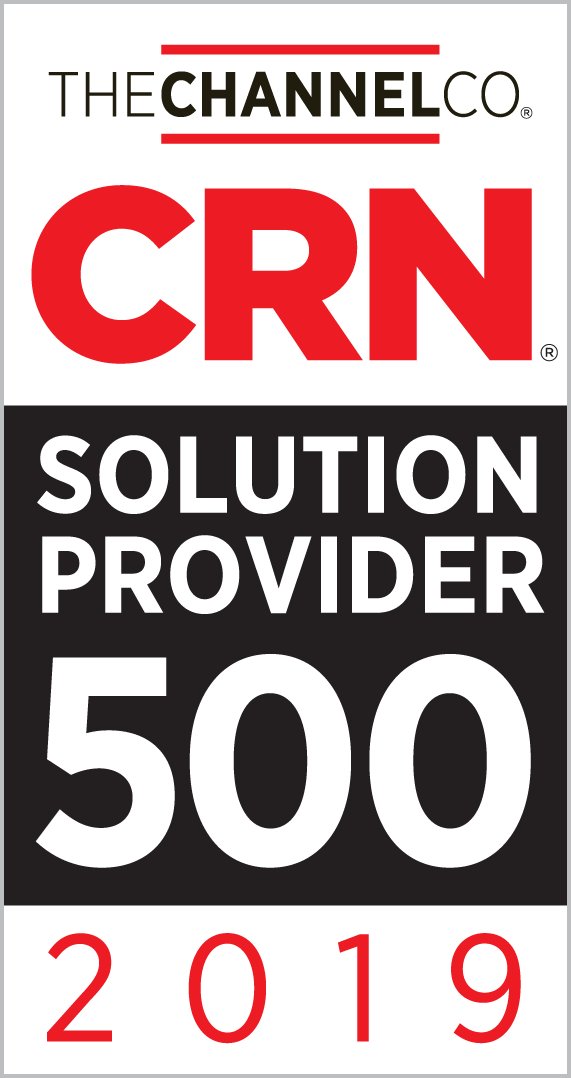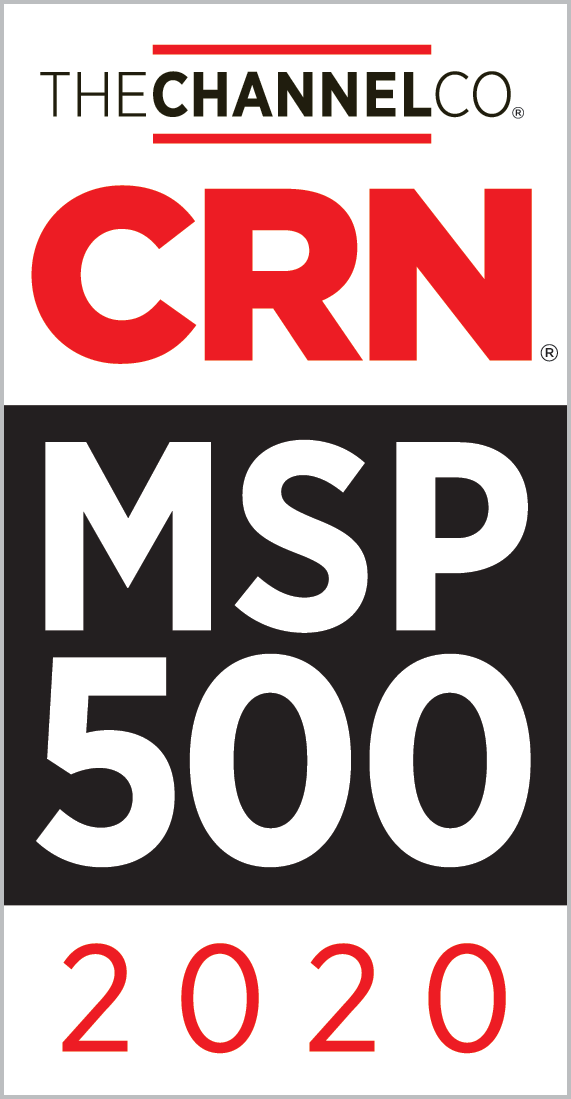 Advanced Consulting Partner with AWS
Cisco Master Specialization
On CRN's 2020 Elite 150 Managed Service Providers
On CRN's 2019 Fast Growth 150 list
Solid financials and 827% revenue increase in five years
Leader of 'Flying Forty' of the Albuquerque Journal
Named APC 2018 Territory Partner of the Year
ANM Assigned Gold Tier Status in Dell EMC Partner Program for Second Consecutive Year
---
ANM will retain its Gold Tier status within the Dell EMC Partner Program in 2019. Dell released the names and tiers of its partners in March, advising
In the News | 8.28.18
ANM Named APC 2018 Territory Partner of the Year
In the News | 8.28.18
ANM Named APC 2018 Territory Partner of the Year
In the News | 8.28.18
ANM Named APC 2018 Territory Partner of the Year
Proudly headquartered in the 'land of enchantment'
We are headquartered in Albuquerque, New Mexico, with additional operations throughout the western United States. Thanks to our network of offices and state-of-the-art customer service center, we're able to provide 24/7 monitoring and support to large and mid-sized clients in markets throughout the U.S.