ANM Expands Innovation Team, Announces New Hires & Leadership
Albuquerque, New Mexico, January 7, 2022
ANM, a national leader in technology solutions, has expanded its Innovation Team led by Scott Pelletier, VP of Innovation. ANM's Innovation Team was created to establish technology direction and liaison with the engineering organization to ensure its teams are prepared to deliver all forward looking technologies. In addition, the Innovation Team looks to leverage automation to improve time to delivery and enhanced service experience.
"We're excited to drive more innovation into our client experience and I am thrilled with the team we're building to support that innovation", shared Pelletier. "Our team is embracing new solutions and automation to help our clients succeed. If we don't exceed client expectations with enhanced insights, automation and expertise we haven't done our job."
As part of the Innovation organization expansion, ANM recently announced three new practice leaders to the existing team which currently consists of Automation Engineers on Scott's team:
David Abbott, Director of Data Center Practice
Rebecca Bleicher, Director of Collaboration & Network Practice
Matt Martinez, Principal Architect
David Abbott joins ANM with over 20 years of technology experience, primarily focused on the data center, cloud and automation space. Abbott will be leading ANM's Data Center strategy and furthering the team's capabilities. He resides in Denver, Colorado.
Rebecca Bleicher has been in IT consulting for 20 years and has been an incremental part of ANM's collaboration practice for the past six years. Bleicher will continue to drive collaboration strategy in her new role. She resides in Albuquerque, New Mexico.
Matt Martinez joins ANM with more than 15 years of IT experience, focused on network, data center and security technologies. In his new role as Principal Architect, Matt will focus on bringing new offerings to market, automation and software defined technologies, advising clients and internal teams on technical strategy. Martinez resides in Phoenix, Arizona.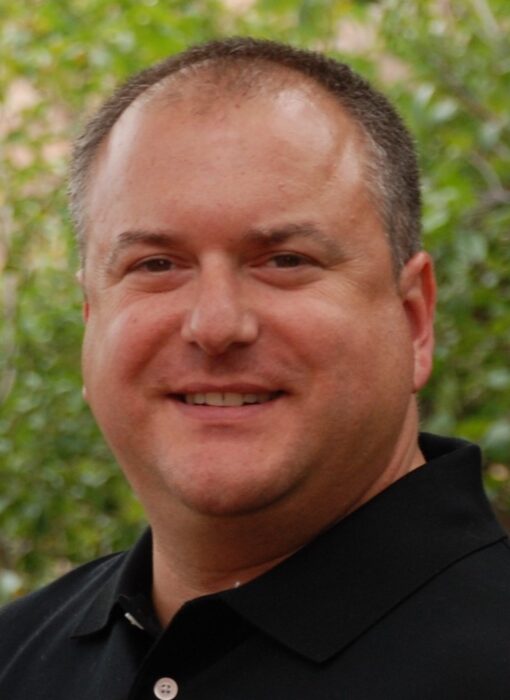 Scott Pelletier
VP of Innovation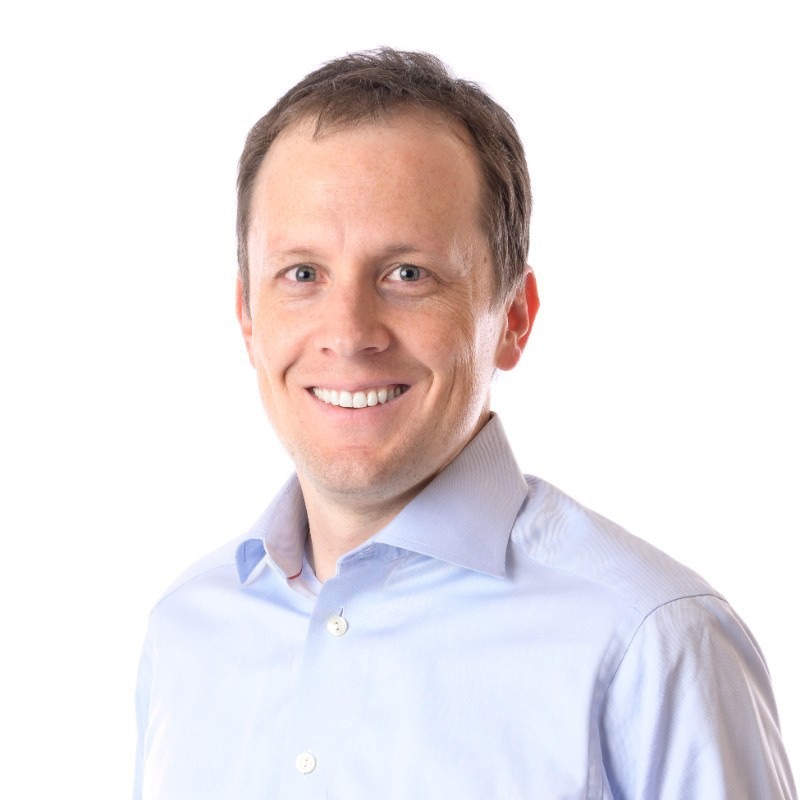 David Abbott
Director of Data Center Practice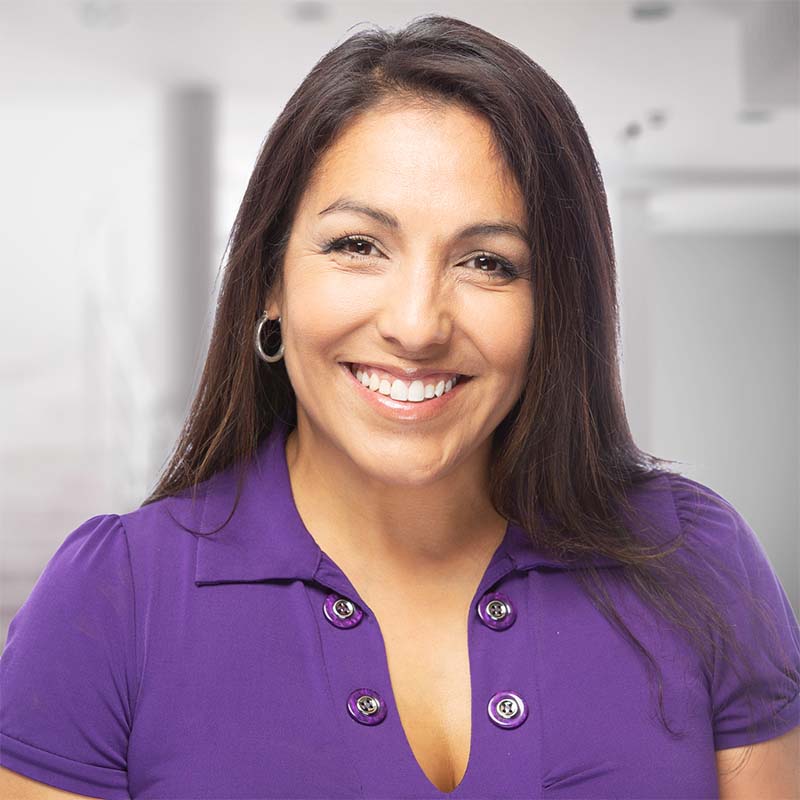 Rebecca Bleicher
Director of Collaboration Practice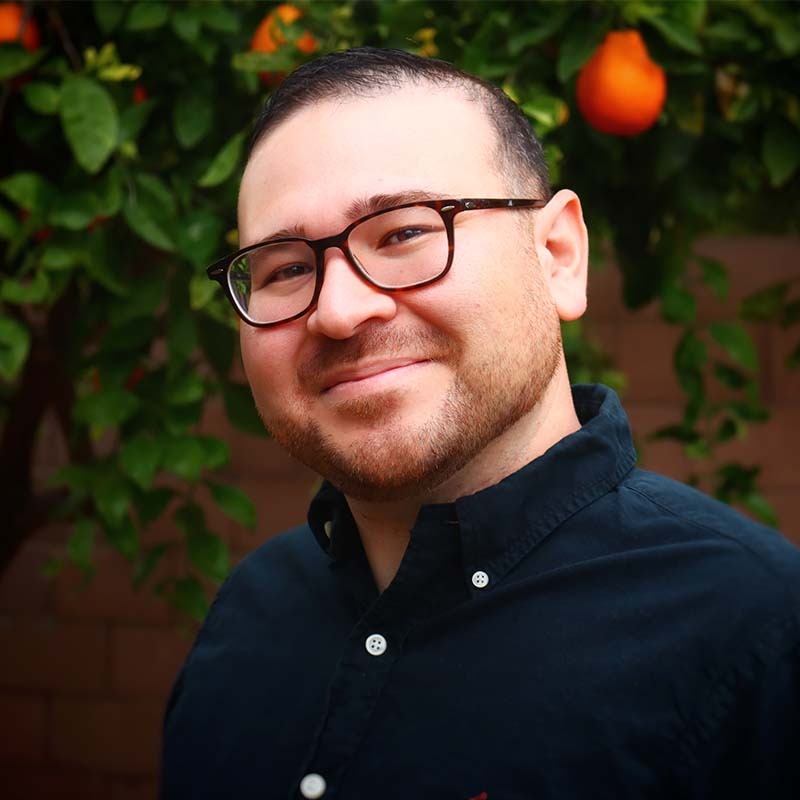 Matt Martinez
Principal Architect
About ANM
One of the fastest-growing IT consultancies in the U.S., ANM provides innovative solutions and expert local service to large and mid-sized companies. Our dedicated team designs, implements and supports IT solutions in enterprise networking, cloud, remote workforce solutions, collaboration, security, cabling, and audio visual. We are an award-winning partner of leading technology providers such as Cisco, Cohesity, Commvault, Dell Technologies, F5, HPE, Infoblox, Palo Alto Networks, Pure Storage, Salesforce, Veeam, Verkada and VMware.
ANM is headquartered in Albuquerque and has offices in Denver, Colorado Springs, Scottsdale, and El Paso. We enjoy a 98.6% customer satisfaction rating, as well as excellent employee and customer retention rates.