ANM Expands Security Strategy, Announces Chief Security Officer
Albuquerque, New Mexico, December 9, 2021
ANM, a national leader in technology solutions, has expanded its team and capabilities to enable a security-led consulting model. To facilitate the growth and strategy, Justin Tibbs has been named ANM's first Chief Security Officer, joining ANM after serving as Chief Security Officer at Presidio and RedSky Solutions.
Tibbs will be leading a newly formed team of highly experienced, technical security experts. The team includes Phil Wong, Director of Cyber Security, Chris Hammer, Cyber Security Specialist, and Hitesh Chhabra, Principal Architect-Security. As part of ANM's expanded security strategy, ANM is hiring nearly a dozen additional resources across architecture, engineering and sales.
According to Raminder Mann, CEO of ANM, "We've seen a fundamental shift in how security solutions are architected and consumed. Whether consulting on a WAN design, Disaster Recovery strategy, custom code or a cloud architecture, our clients have been engaging their security counterparts earlier and earlier in the process. Security can no longer be bolted on but must be front and center to every engagement at ANM."
One of the primary challenges in building out these embedded security architectures however are integrations. As a result, ANM is further investing in ANM Labs, a customer facing lab environment designed to help customers test drive various technologies. Specific to security, ANM Labs will enable the testing of multivendor integrations for use cases like work from home, disaster recovery, cloud workloads, and micro segmentation.
Tibbs, ANM's new CSO, shared his excitement about the opportunity ahead. "While many players brand themselves as 'pure play' cyber security providers, ANM is proudly a security-led solutions provider. We firmly believe a deep understanding of infrastructure AND security technologies, along with a thorough understanding of our client's business and regulatory framework, will uniquely position us to help them mitigate risk. I could not be more excited for the road ahead and the outcomes we will help drive with our clients."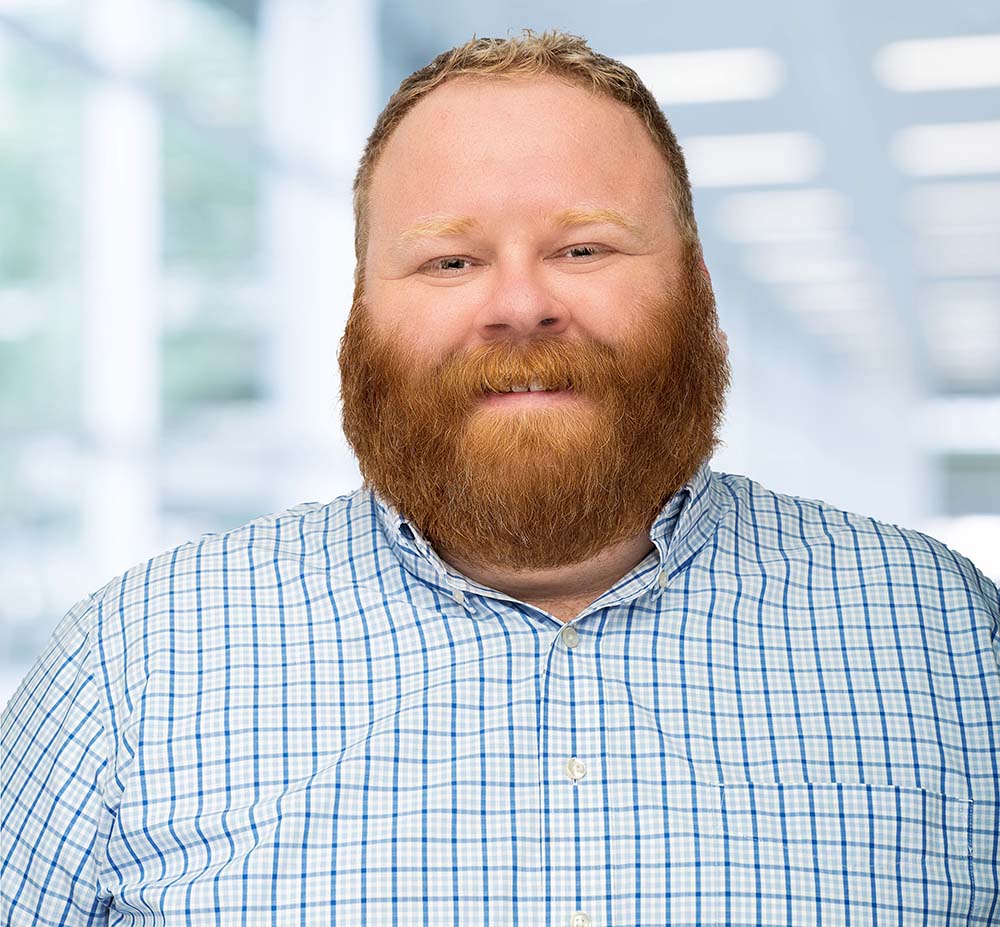 Justin Tibbs
Chief Security Officer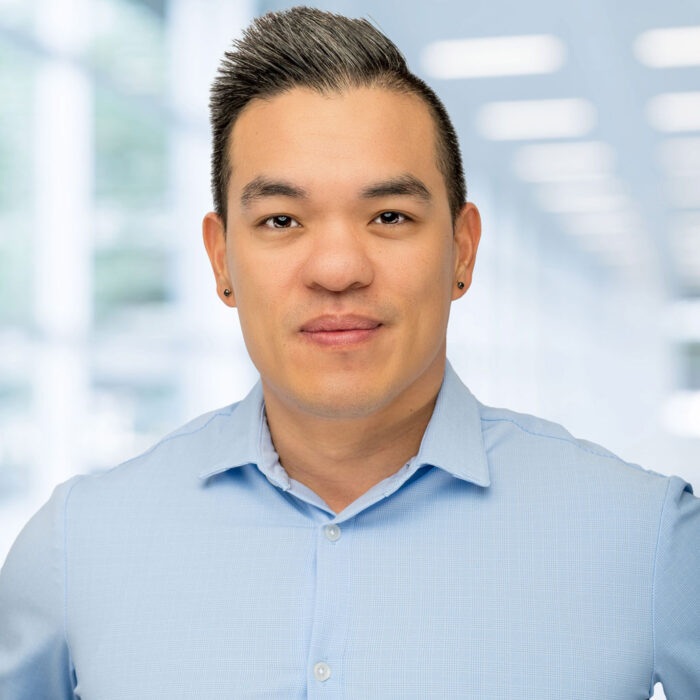 Phil Wong
Director of Cyber Security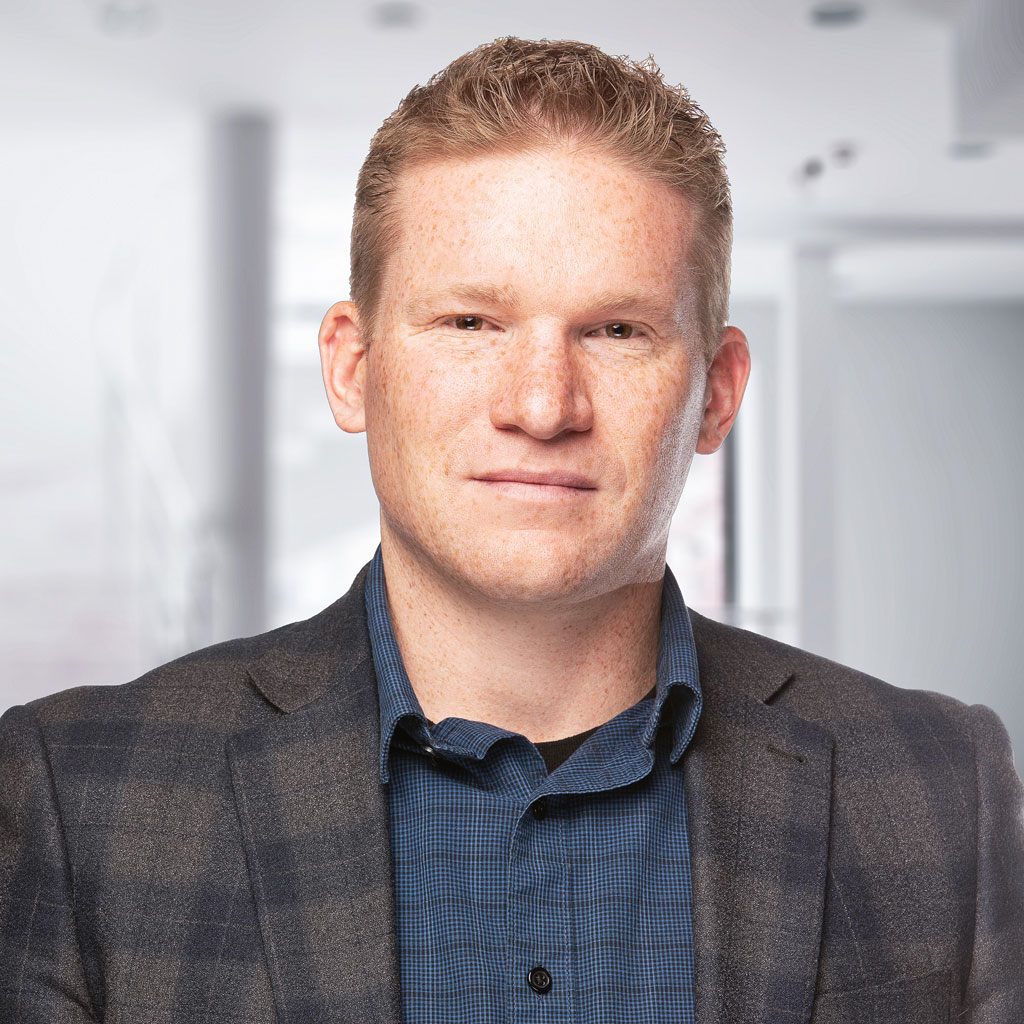 Chris Hammer
Cyber Security Specialist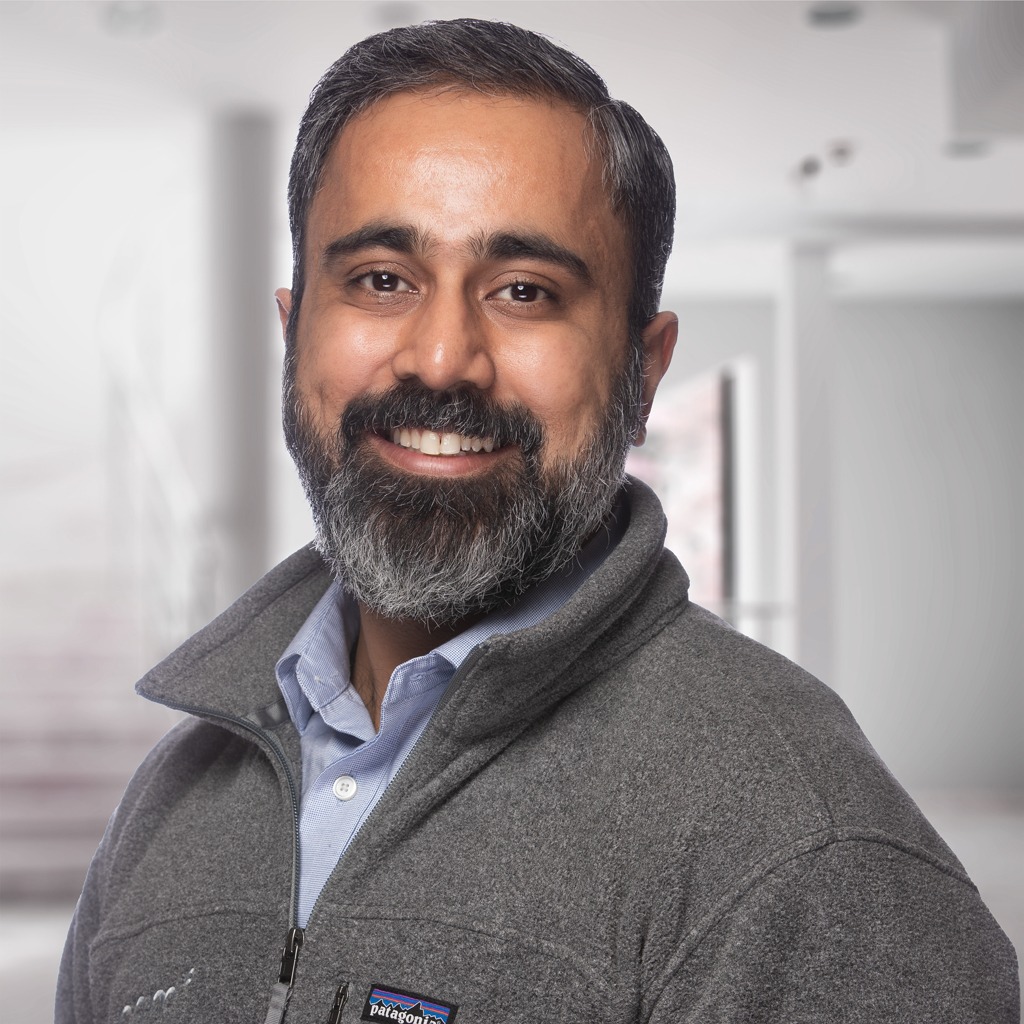 Hitesh Chhabra
Principal Architect-Security
About ANM
One of the fastest-growing IT consultancies in the U.S., ANM provides innovative solutions and expert local service to large and mid-sized companies. Our dedicated team designs, implements and supports IT solutions in enterprise networking, cloud, remote workforce solutions, collaboration, security, cabling, and audio visual. We are an award-winning partner of leading technology providers such as Cisco, Cohesity, Commvault, Dell Technologies, F5, HPE, Infoblox, Palo Alto Networks, Pure Storage, Salesforce, Veeam, Verkada and VMware.
ANM is headquartered in Albuquerque and has offices in Denver, Colorado Springs, Scottsdale, and El Paso. We enjoy a 98.6% customer satisfaction rating, as well as excellent employee and customer retention rates.