Four ANM Leaders Named to CRN's 2022 Women of the Channel List
Albuquerque, New Mexico, May 11, 2022
Albuquerque--(BUSINESS WIRE)--ANM, a national leader in technology consulting, announced today that CRN®, a brand of The Channel Company, named four ANM leaders to its 2022 Women of the Channel list. ANM's Rebecca Bleicher, Mary Calderwood, Meralys Stephens and Heidi Van Anderson have made this year's list, which honors the incredible accomplishments of female leaders in the IT channel. Van Anderson was also included in CRN's Power 70 for her impact driving customer success. Those named on CRN's annual list come from all corners of the IT channel — including vendors, distributors, and solution providers whose vision, expertise, and contributions make an impact on the industry every day.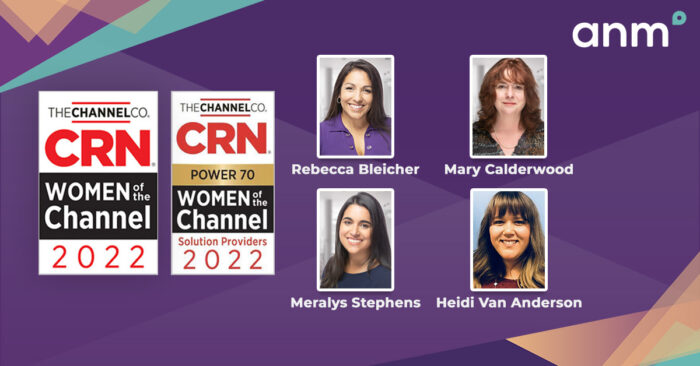 "We are fortunate to have some amazing leaders at ANM who routinely go above and beyond for our clients and employees," said Raminder Mann, CEO of ANM. "Rebecca, Mary, Meralys and Heidi are amongst the best at representing our core values and making an exceptional impact for our team."
By bringing innovative concepts, strategic business planning and comprehensive channel initiatives to life, these extraordinary women support partners and customers with exceptional leadership. CRN celebrates these women, who are so deserving of recognition, for their constant dedication to channel excellence.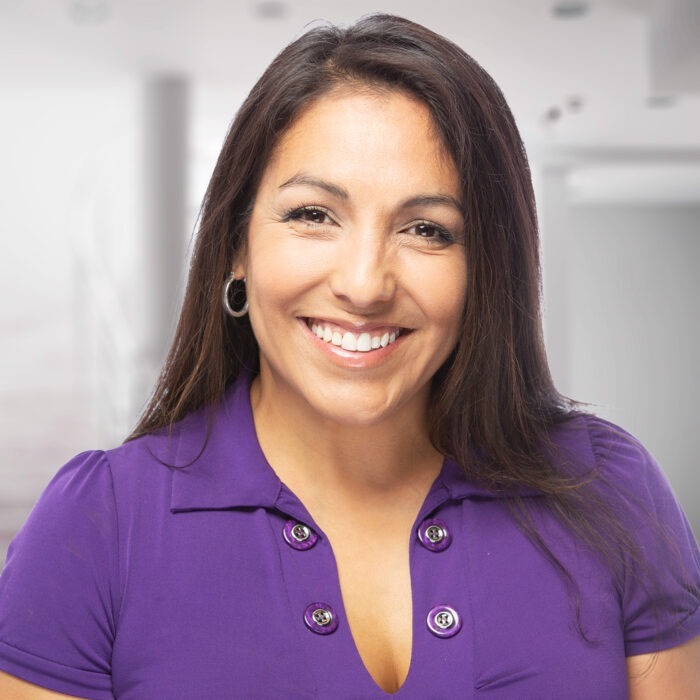 Rebecca Bleicher, Director Collaboration & Enterprise Networks – Bleicher has over 21 years of experience in engineering and engineering leadership. She's currently focused on next gen collab solutions, cloud calling, and ensuring both sales and engineering are positioned to help customers embrace these new technologies.
With the need for secure work from home solutions at an all-time high, Bleicher developed a services catalog that addressed solutions for all types and sizes of organizations.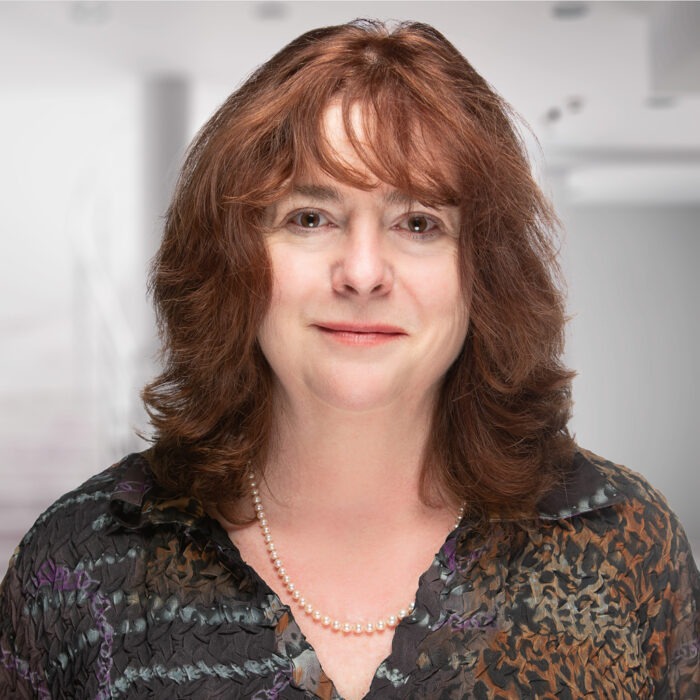 Mary Calderwood, VP of Finance – Calderwood serves as VP of Finance at ANM, leading accounting, finance, and sales operations. Calderwood has been deeply involved in scaling out ANM's operations and financial controls. As ANM has grown over 400% in the past 5 years, her team has had to rapidly scale while maintaining ANM's flexibility.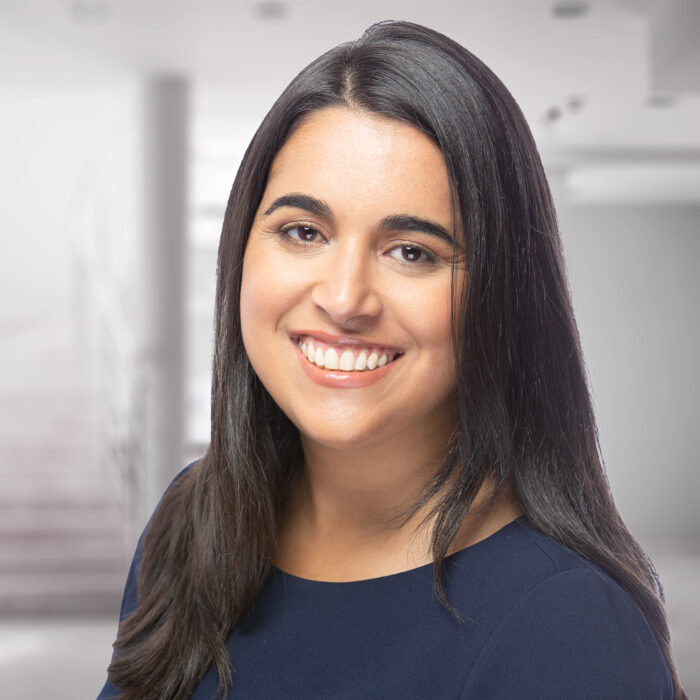 Meralys Stephens, Director of Human Resources – As Director of HR, Stephens oversees a team of HR specialists that work to onboard and foster new team members. Stephens holds a bachelors degree in Human Resource Management as well as an MBA.
As ANM has experienced explosive headcount growth, adding 139 employees in 2021, Stephens has worked hard to maintain ANM's culture while ensuring the new team members are able to ramp quickly.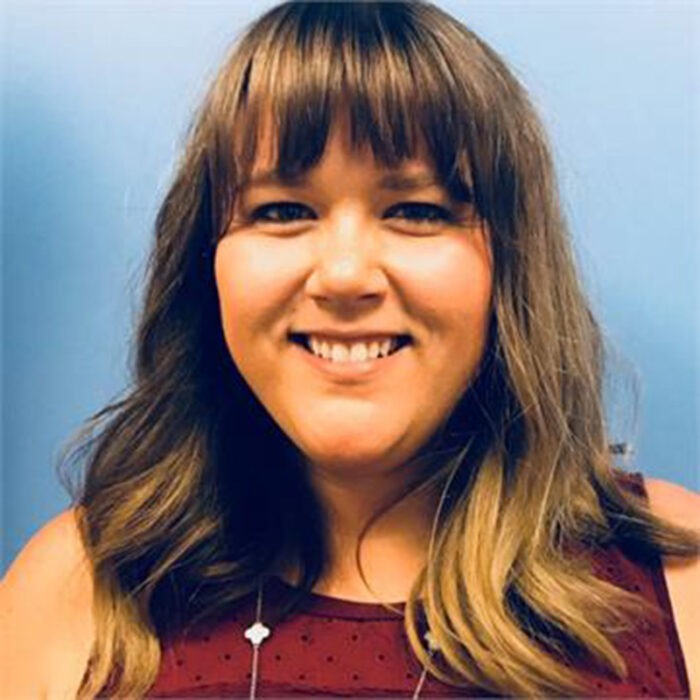 Heidi Van Anderson, Director of Client Success – Heidi Van Anderson leads client success at ANM, which includes project management, managed services, and professional services. As ANM has broadened its portfolio to include additional services in data center and security, Van Anderson has rapidly expanded the teams to support the growth. She did this without sacrificing on ANM's core values, in particular Deliver Quality.
"We are proud to once again recognize the remarkable leaders on this year's Women of the Channel list. Their influence, confidence, and diligence continue to accelerate channel success significantly," said Blaine Raddon, CEO of The Channel Company. "Their accomplishments will inspire others, and we look forward to witnessing their future contributions to the channel."
CRN's 2022 Women of the Channel list will be featured in the June issue of CRN Magazine and online at www.CRN.com/WOTC.
About ANM
One of the fastest-growing IT consultancies in the U.S., ANM provides innovative solutions and expert local service to large and mid-sized companies. Our dedicated team designs, implements and supports IT solutions in enterprise networking, cloud, remote workforce solutions, collaboration, security, cabling, and audio visual. We are an award-winning partner of leading technology providers such as Cisco, Cohesity, CommScope, Commvault, Dell Technologies, F5, HPE, Infoblox, Palo Alto Networks, Pure Storage, Salesforce, Veeam, Verkada and VMware.
ANM is headquartered in Albuquerque and has offices in Denver, Colorado Springs, Scottsdale, and El Paso. We enjoy a 98.6% customer satisfaction rating, as well as excellent employee and customer retention rates.
About The Channel Company
The Channel Company enables breakthrough IT channel performance with our dominant media, engaging events, expert consulting and education, and innovative marketing services and platforms. As the channel catalyst, we connect and empower technology suppliers, solution providers, and end-users. Backed by more than 30 years of unequaled channel experience, we draw from our deep knowledge to envision innovative new solutions for ever-evolving challenges in the technology marketplace. www.thechannelcompany.com
Follow The Channel Company: Twitter, LinkedIn, and Facebook.
© 2022. CRN is a registered trademark of The Channel Company, LLC. All rights reserved.
Contacts
The Channel Company Contact: Jennifer Hogan - The Channel Company: jhogan@thechannelcompany.com