ANM is announcing a platform for technology discovery and assessment under the ANM Insights umbrella.
Many clients look to ANM to help identify potential technical debt or complexities in their environment, as well as optimize the investments they've already made. As a result of these engagements, the ANM engineering organization has organically built a series of automated tools, scripts, and reports. With the help of ANM's Innovation team, additional investments have been made to scale and further automate these series of assessments. ANM will be releasing additional offerings under the ANM Insights umbrella, but will be launching in May with three key offerings:
ANM Insights: Cisco UCS
ANM Insights: VMWare
ANM Insights: Cisco Identity Services Engine
ANM Insights: Network Infrastructure
ANM Insights: Palo Alto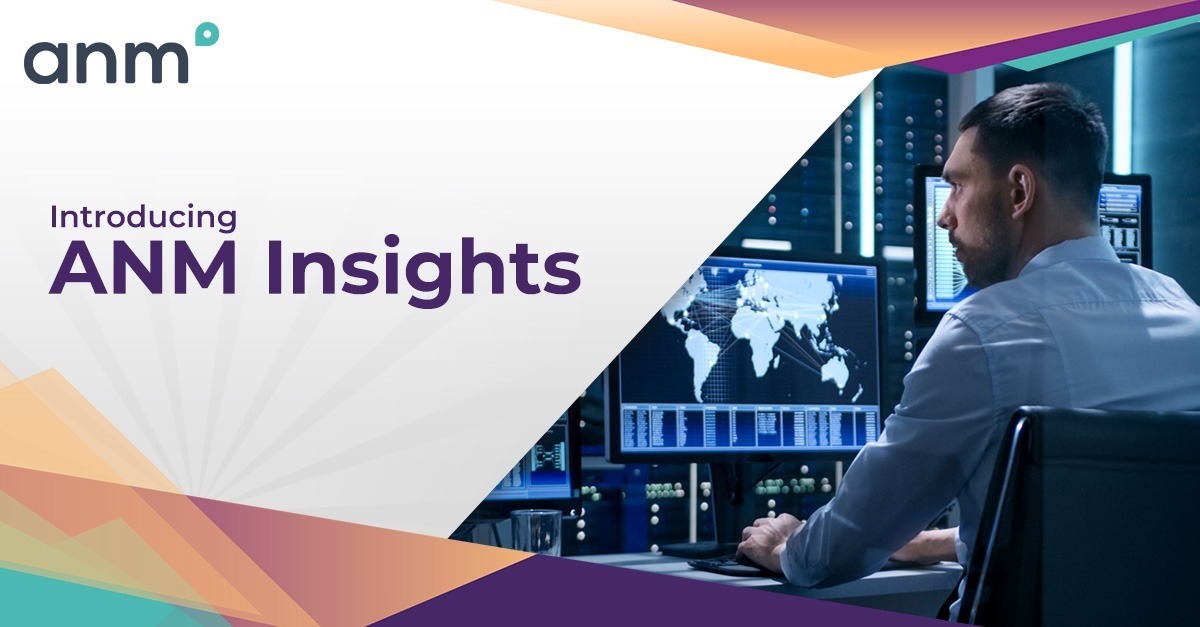 If you could benefit from some insights on your environment, please reach out to your ANM account and engineering team to get started.
In today's fast-moving environment, keeping your major systems resilient, efficient, and secure can mean the difference between staying ahead of problems or becoming a victim to them. ANM Insights is designed to assess and identify potential problems in a proactive manner. Gain Insights from ANM's collective engineering experience and tool sets to help you make the most out of (and the least pain from!) your environment.