ANM Expands IT Security Leadership with Addition of Cybersecurity Expert Chris Hammer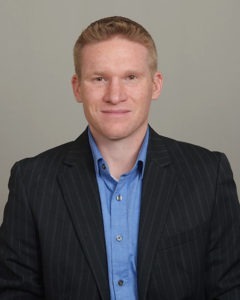 ANM (Advanced Network Management) has added Chris Hammer, a veteran of the information technology and security industry with more than 18 years of experience, as its new Director – Information Security, strengthening an industry-leading team of cybersecurity security experts.
Hammer specializes in the design, implementation and assessment of data security systems and integrated applications for large-scale, complex networks. He also focuses on processes, techniques and exploits that facilitate the development of tools and methodologies to enhance assessments and red-teaming activities that challenge and improve an organizations' security infrastructure.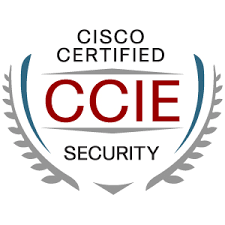 "The information technology, security, assessment and protection world is a dynamic environment that requires continual innovation and thought leadership to ensure clients are effectively maintaining protected data systems," said Raminder Mann, CEO of ANM. "We're excited that Chris is joining ANM, and his skills and expertise will help our teams build even stronger partnerships with the people and organizations we serve."
While electronic transactions are fast, easy ways to conduct business, they are also potential portals to data breaches that can expose sensitive information. The Federal Trade Commission received nearly 500,000 consumer complaints related to identity theft in 2015 – an increase of 47 percent over the pervious year. That's why continual assessment and protection services are a critical part of helping protect consumers, enabling companies and organizations to react effectively to limit exposure in the event of a data breach."
---